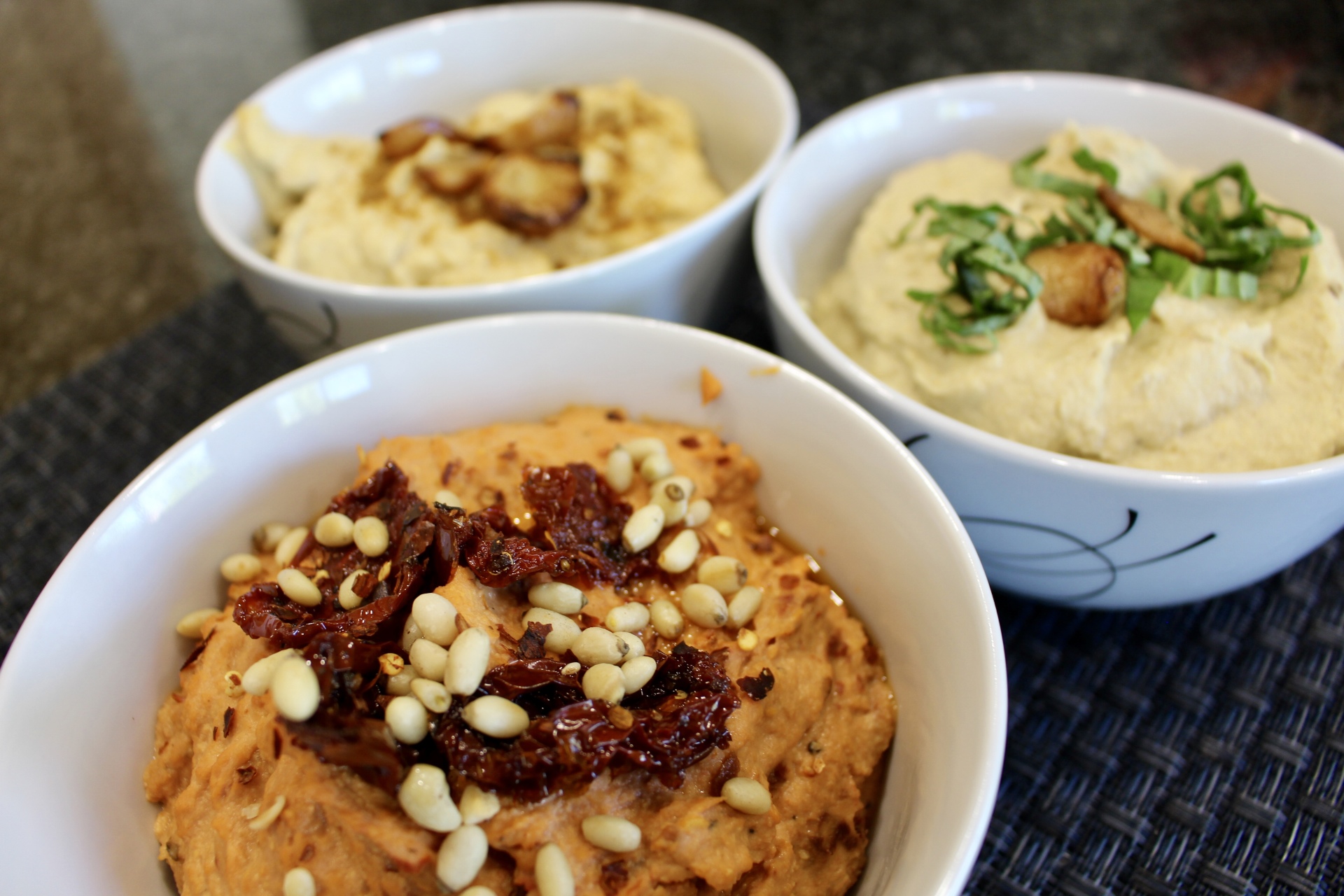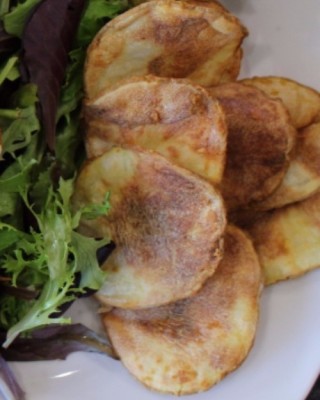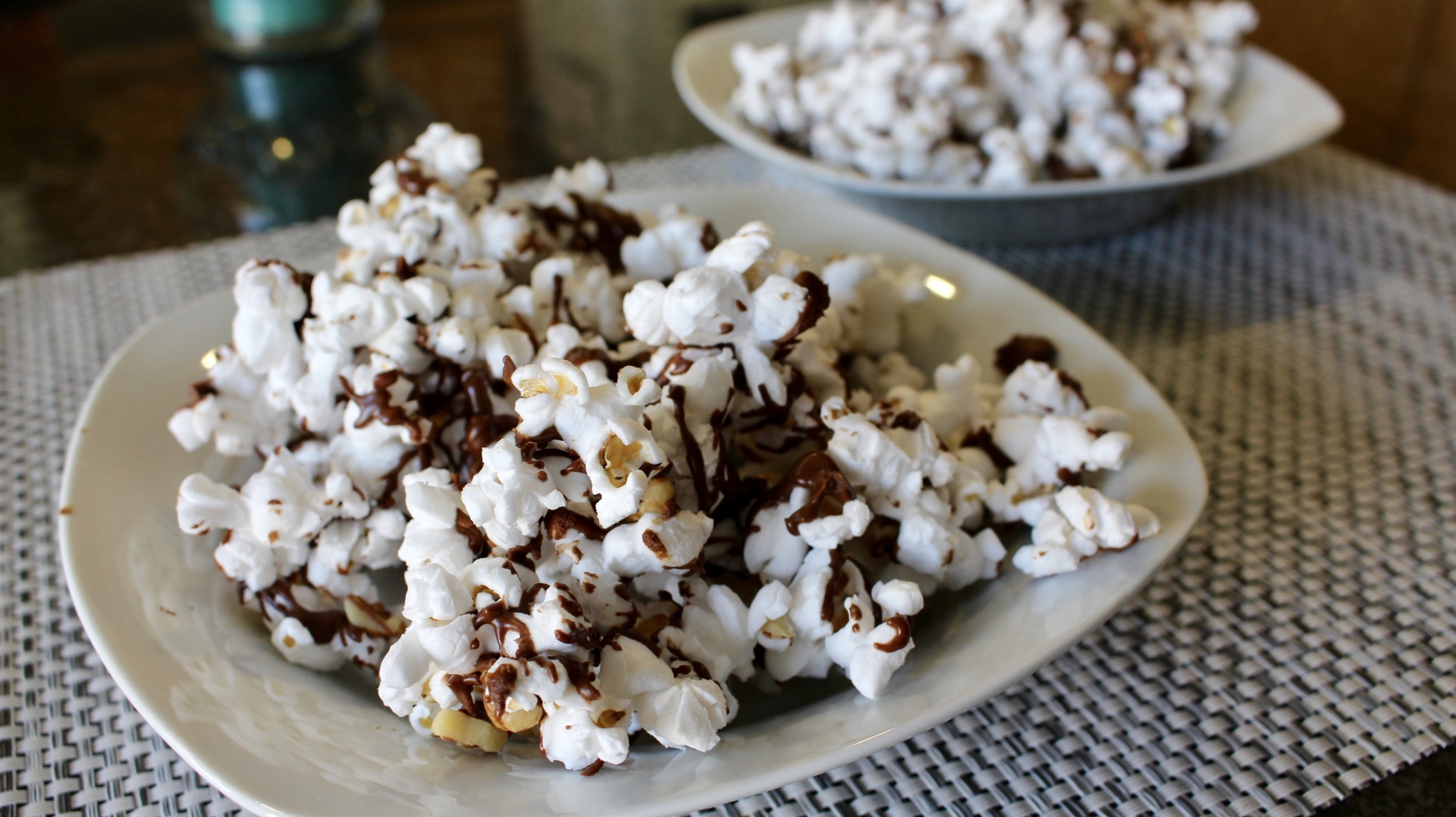 Hummus... Probably the best choice you can make when it comes to a dip!! Why not try ALL 3 of these?!
Who doesn't love potato chips?! Try these guilt free chips! Air fryer to the rescue again!
Chocolate & peanut butter on a salty treat?! Sign me up, no questions asked.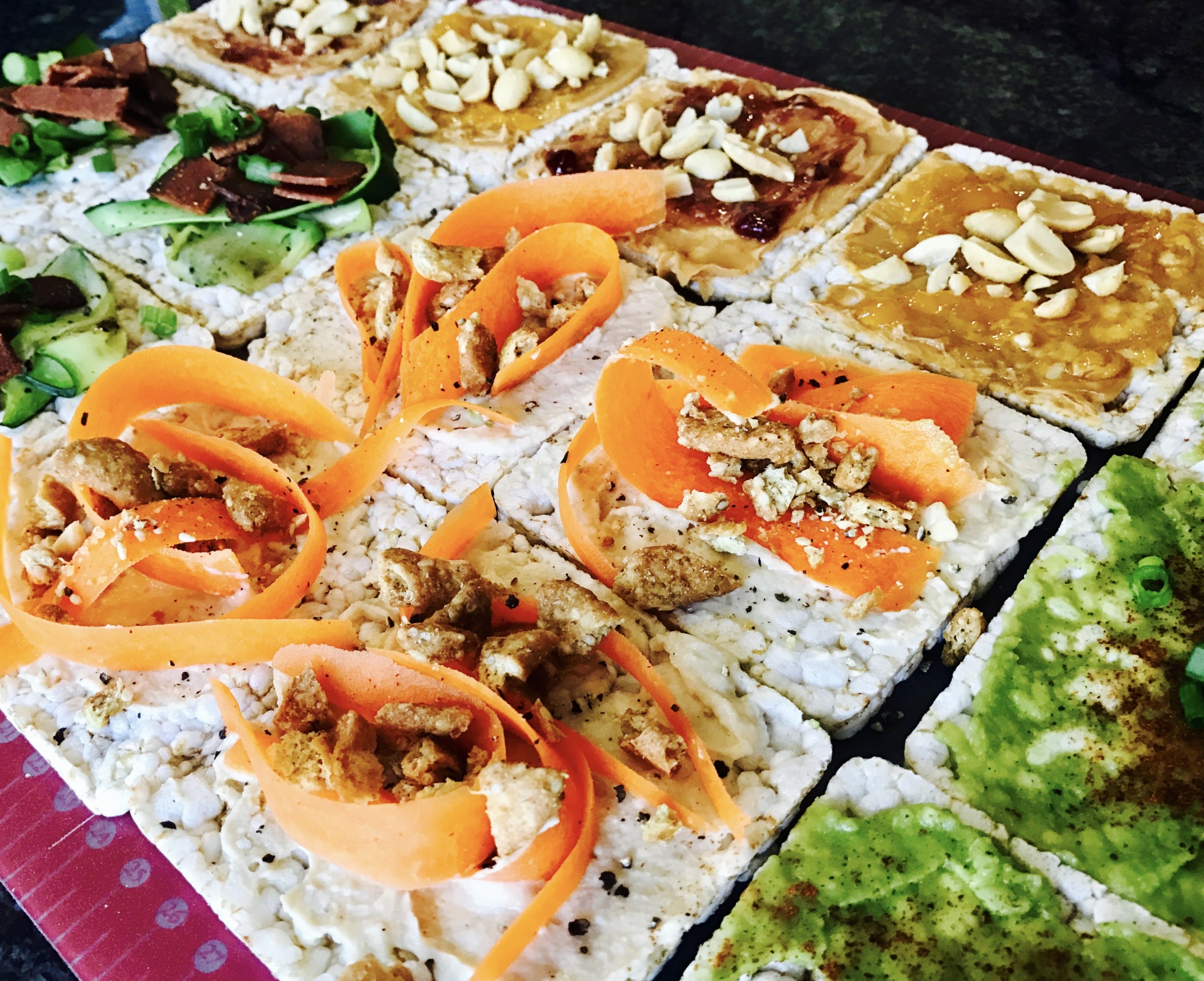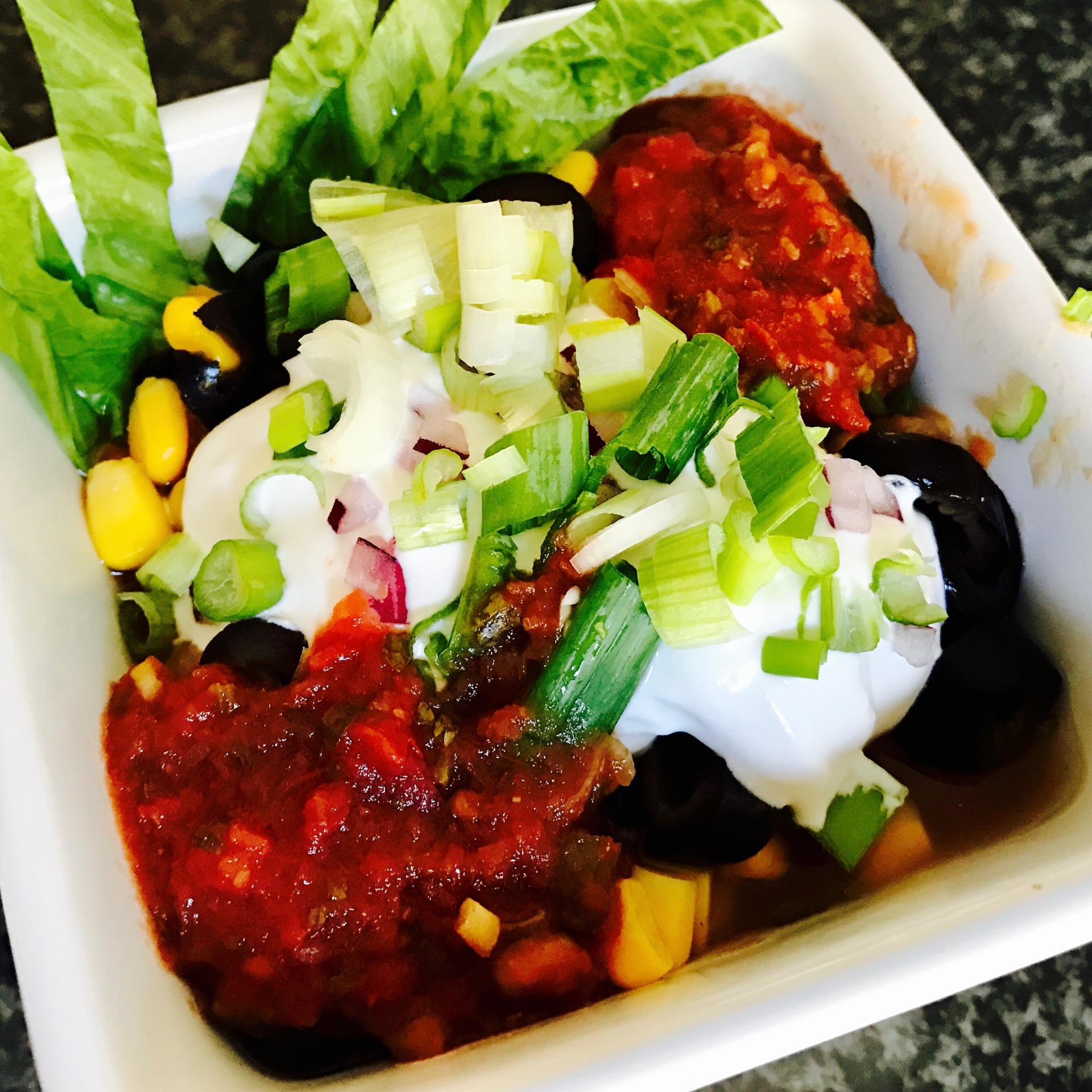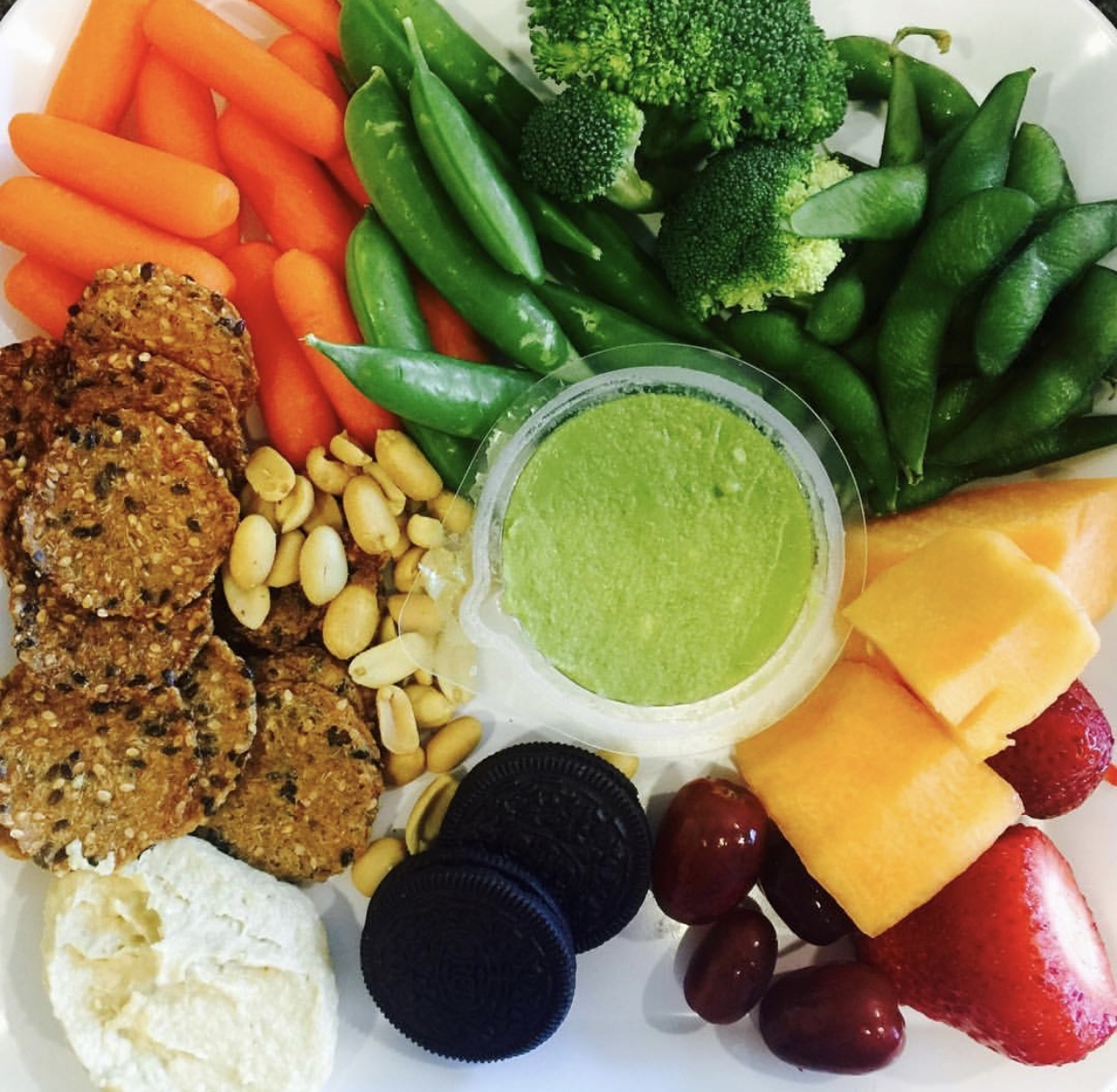 Rice cakes are actually really taste when you jazz them up! Try out some of these creative combos! 
Ahh ... 7 layer dip... one of my all time favorite dips! Try out this creative spin on it for when that craving calls! 
Even the most strict aren't perfect! I am someone who loves a great variety for a well rounded snack... typically this include something sweet to end with!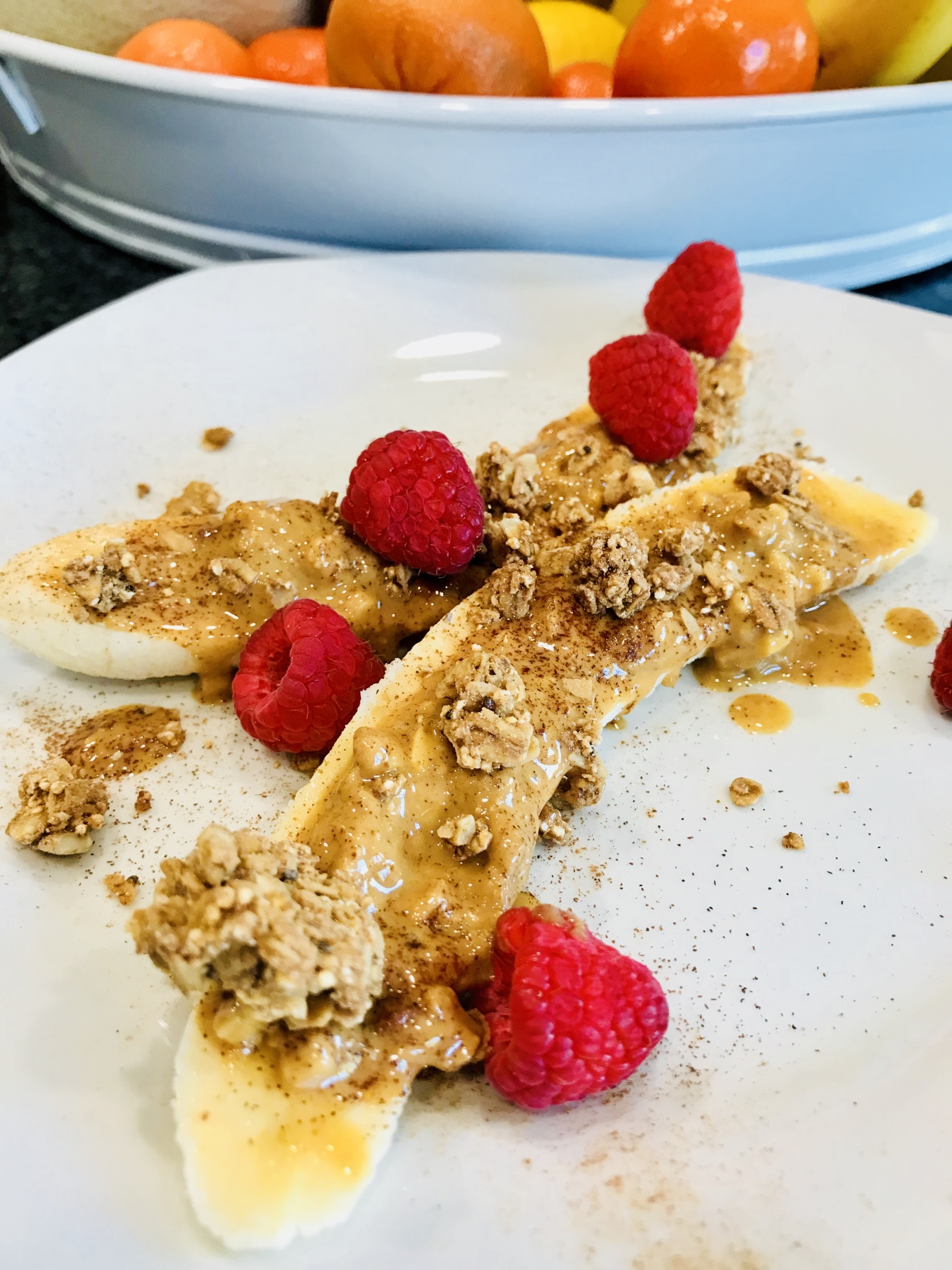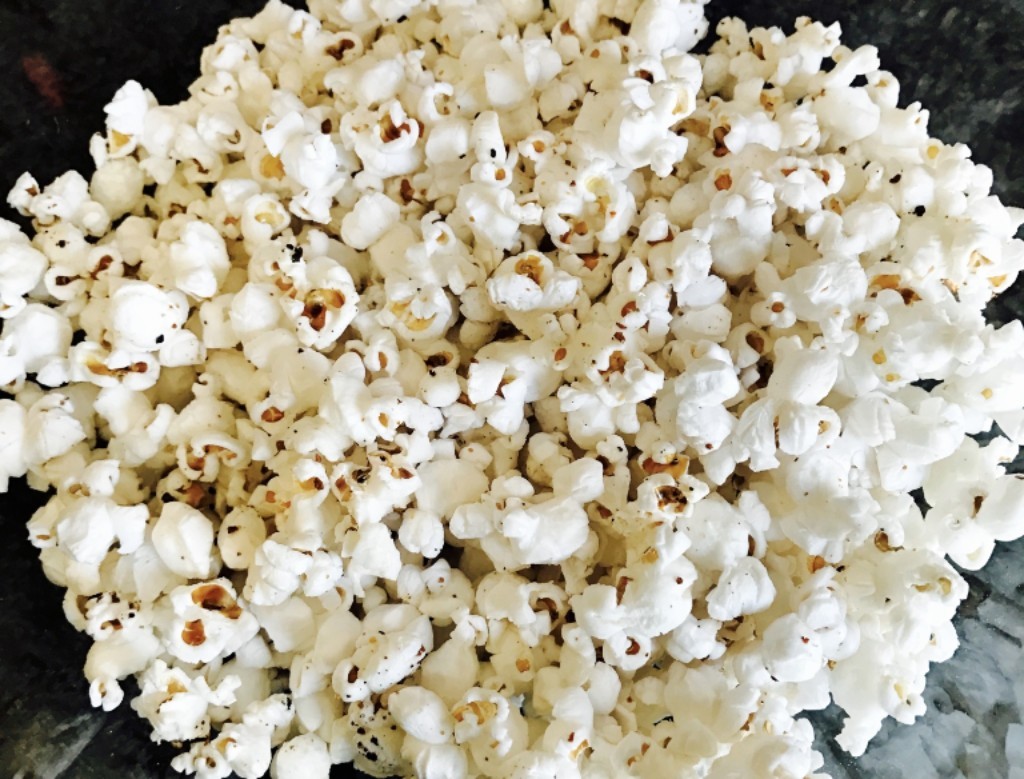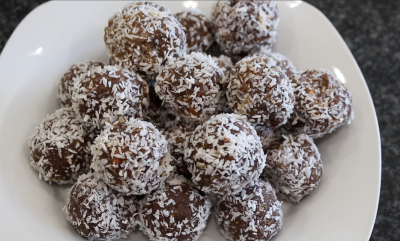 Again, I have to give credit where credit is due! My husband makes the best popcorn on the stove! We enjoy this snack often!! 
These are such a great snack to take out the door with you!! Great little boost of energy! Especially before a work out!! YUM!
This is my idea of a Banana Split! I personally think it's just as satisfying as a traditional Banana Split! Much more forgiving too!