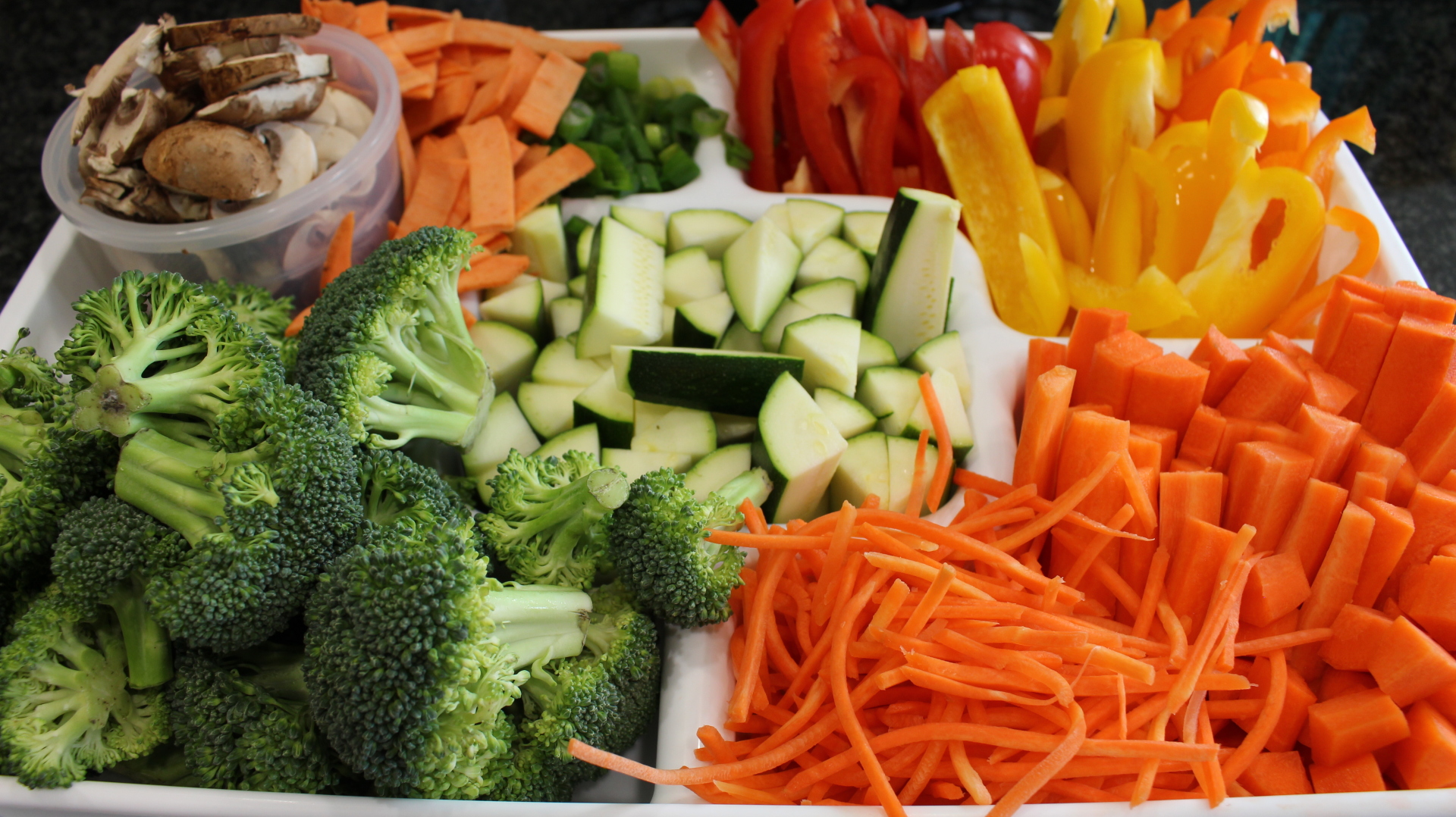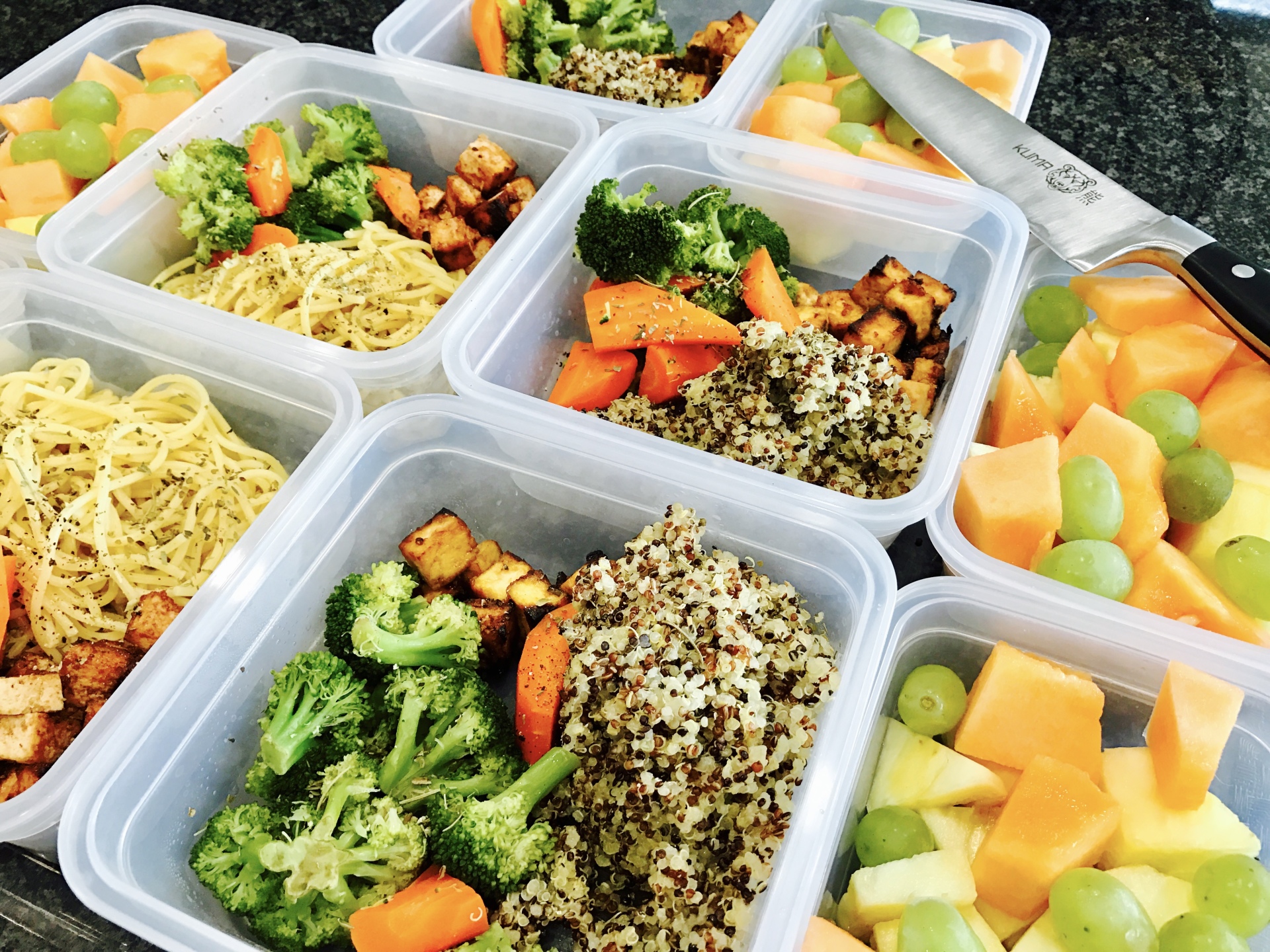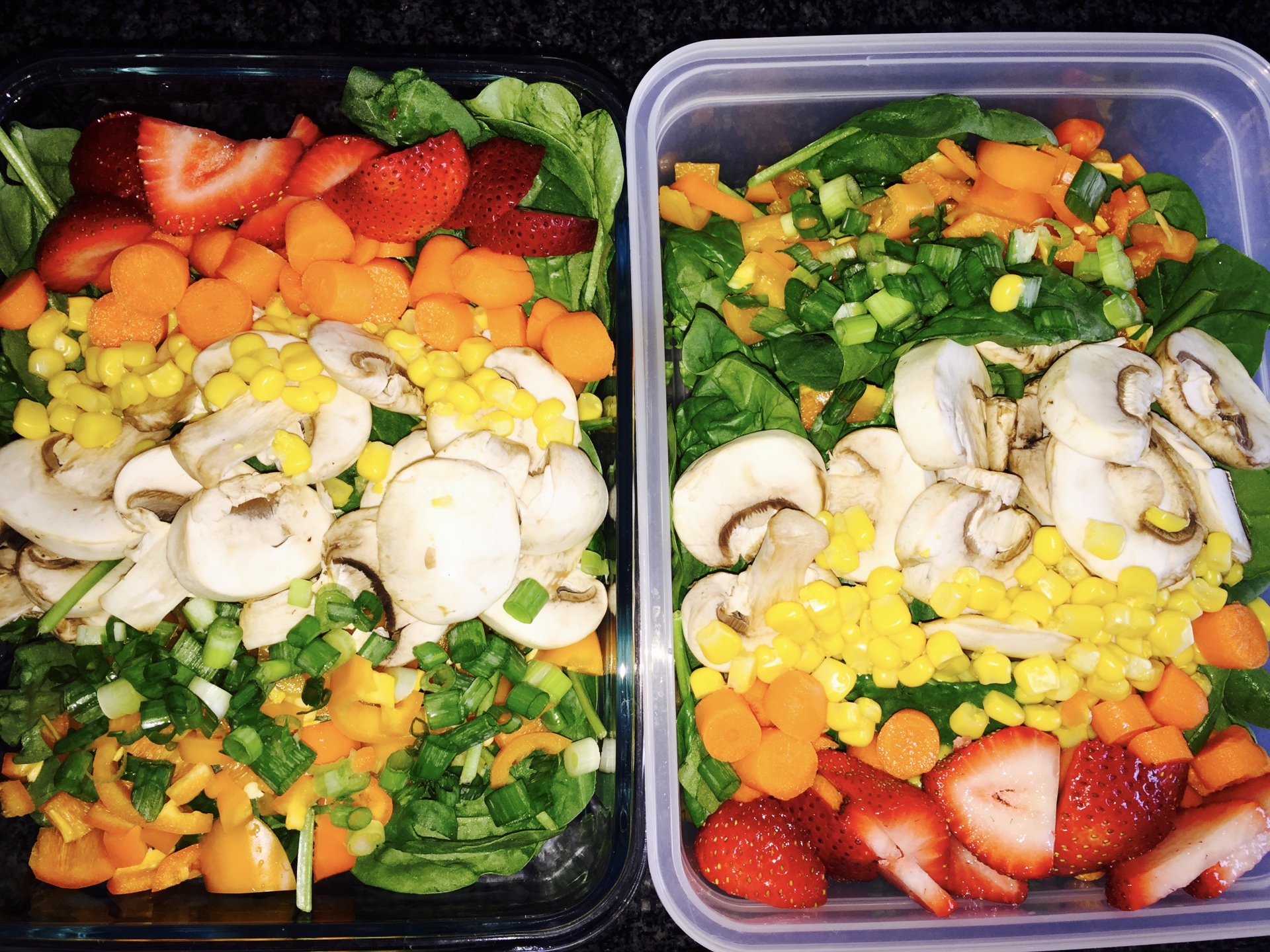 I love using a Party Tray for prepping my fruits & veggies for the week! Check out these tips for success! 
There are so many variations of weekly meal ideas that you can prep! Never get stuck in a rut! Try out these protein packed ideas! 
Pre-made salads are such a great lunch for on the go! They don't have to be boring!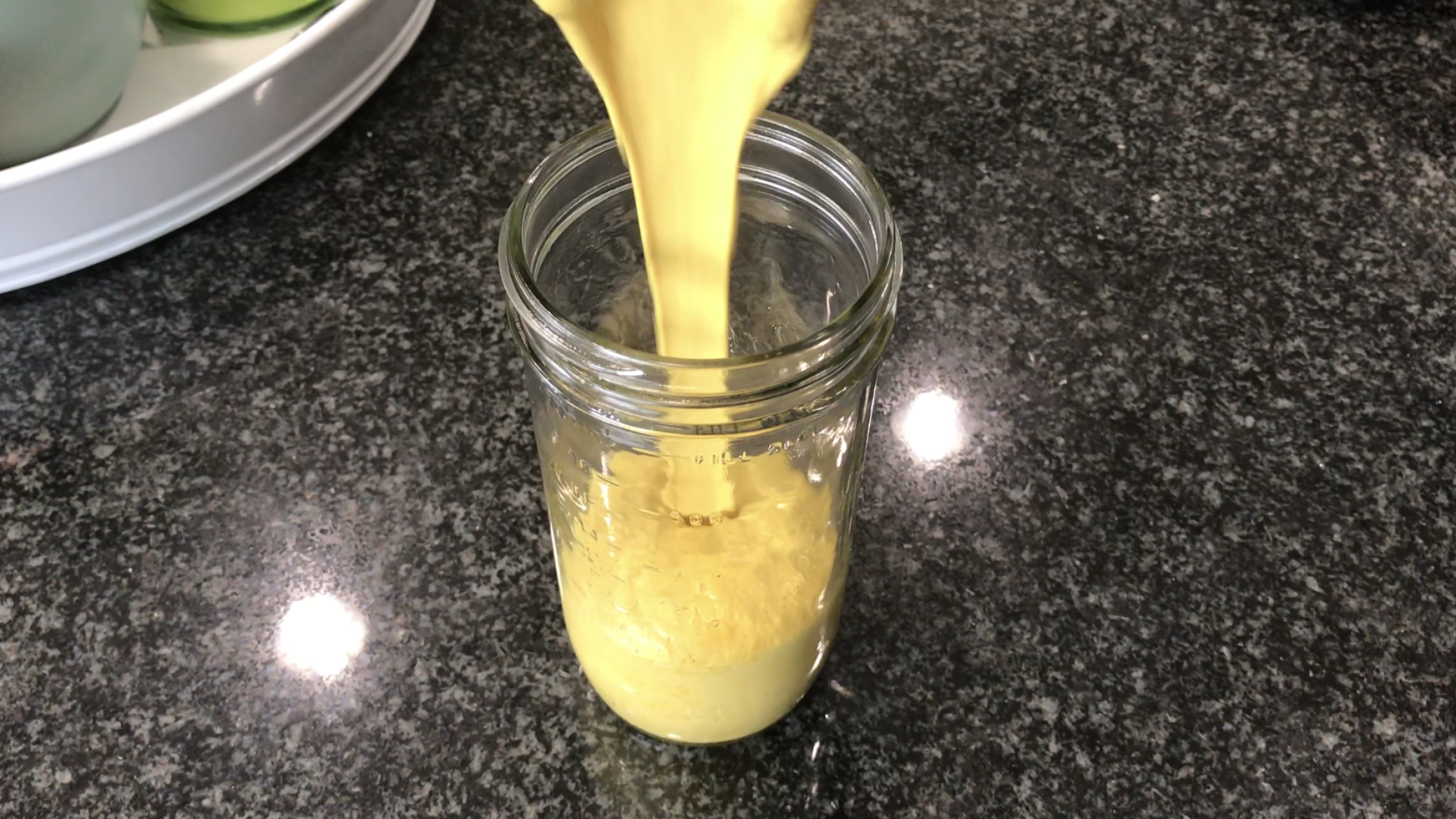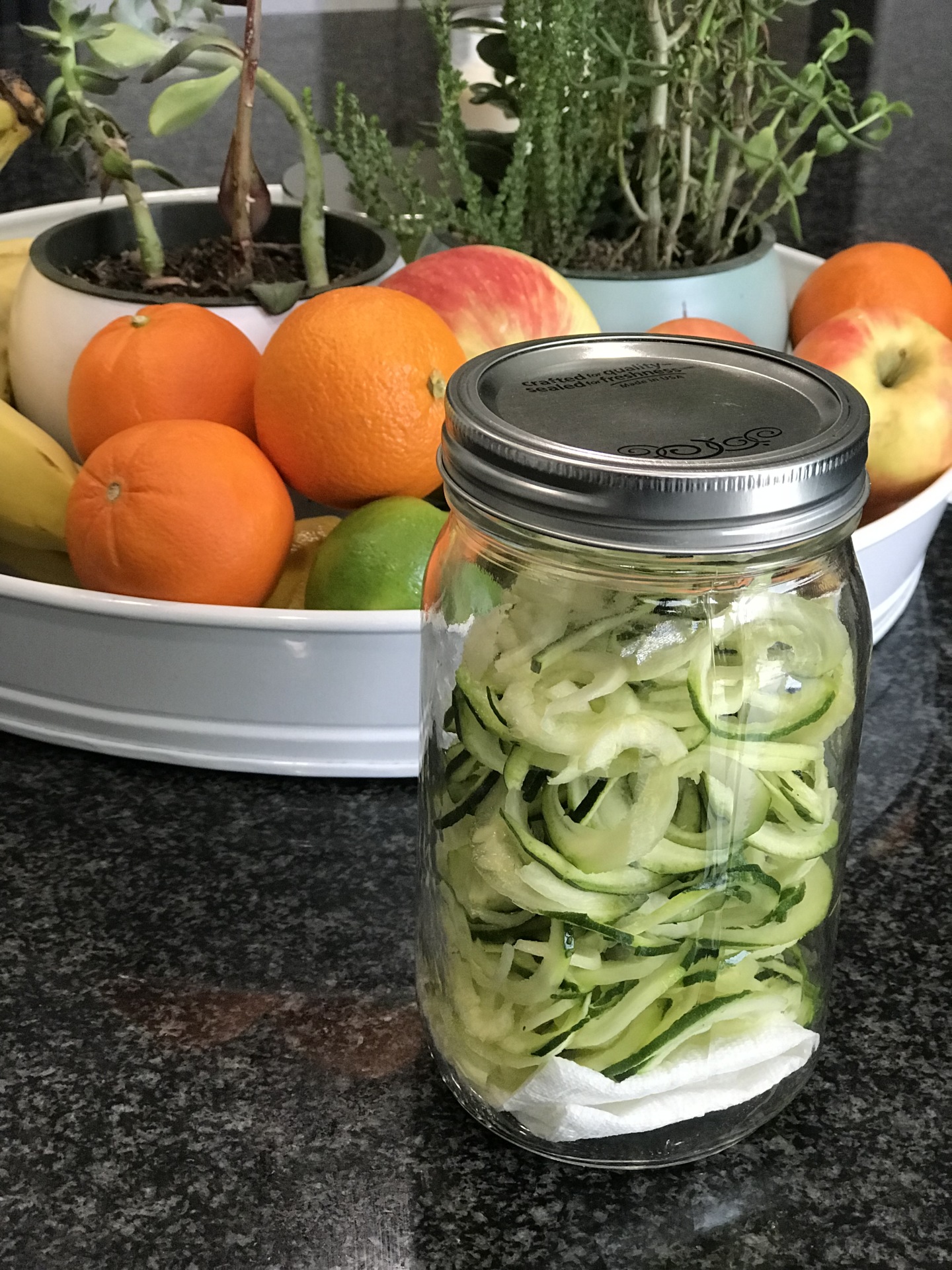 This is great to have in your refridgerator to have ready to go for various dishes throughout the week!  
This is a great sauce to have on hand for various dishes!! Low Carb Vegan "Cheesy" Good-ness!