End Your Day Like You Started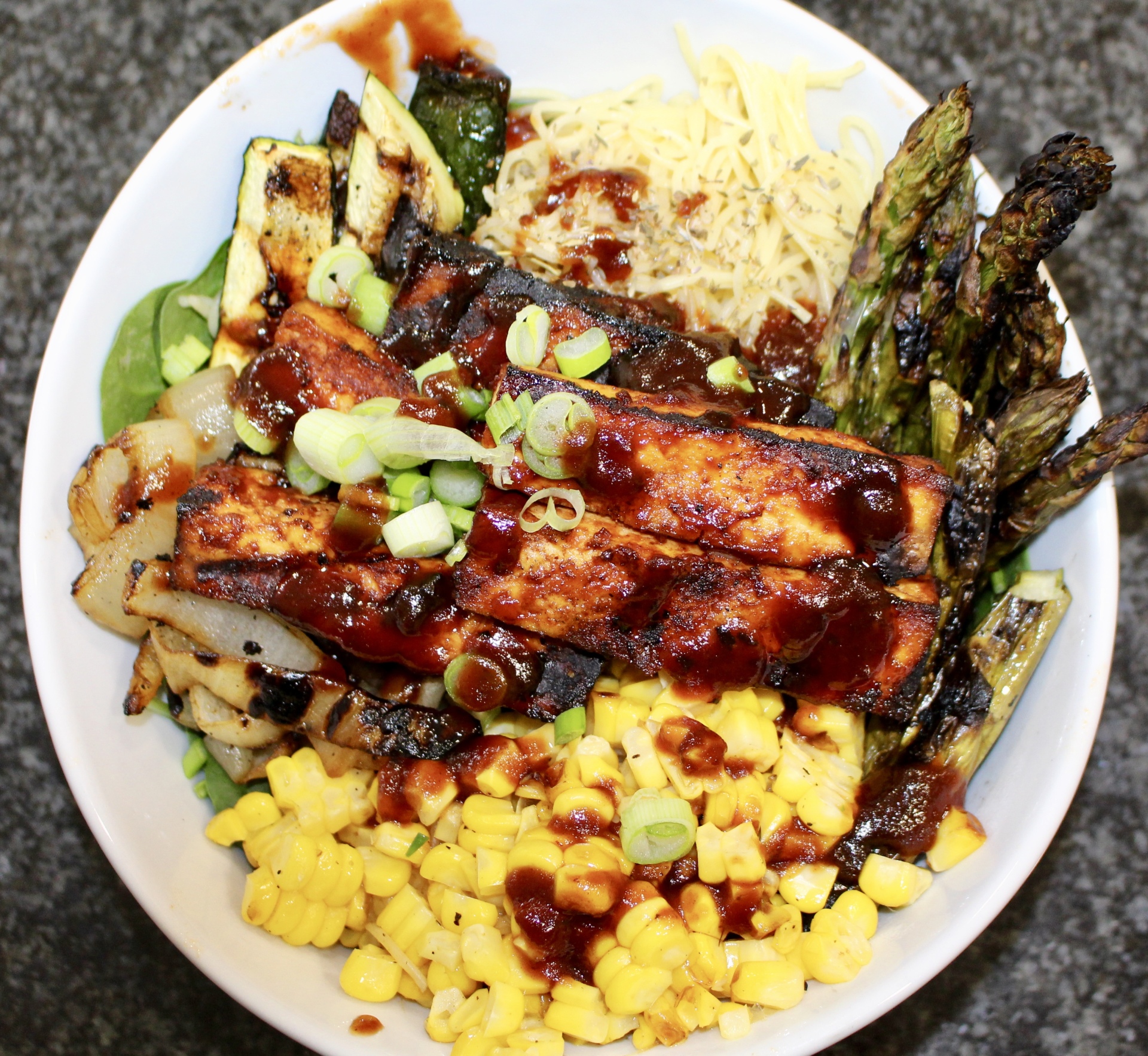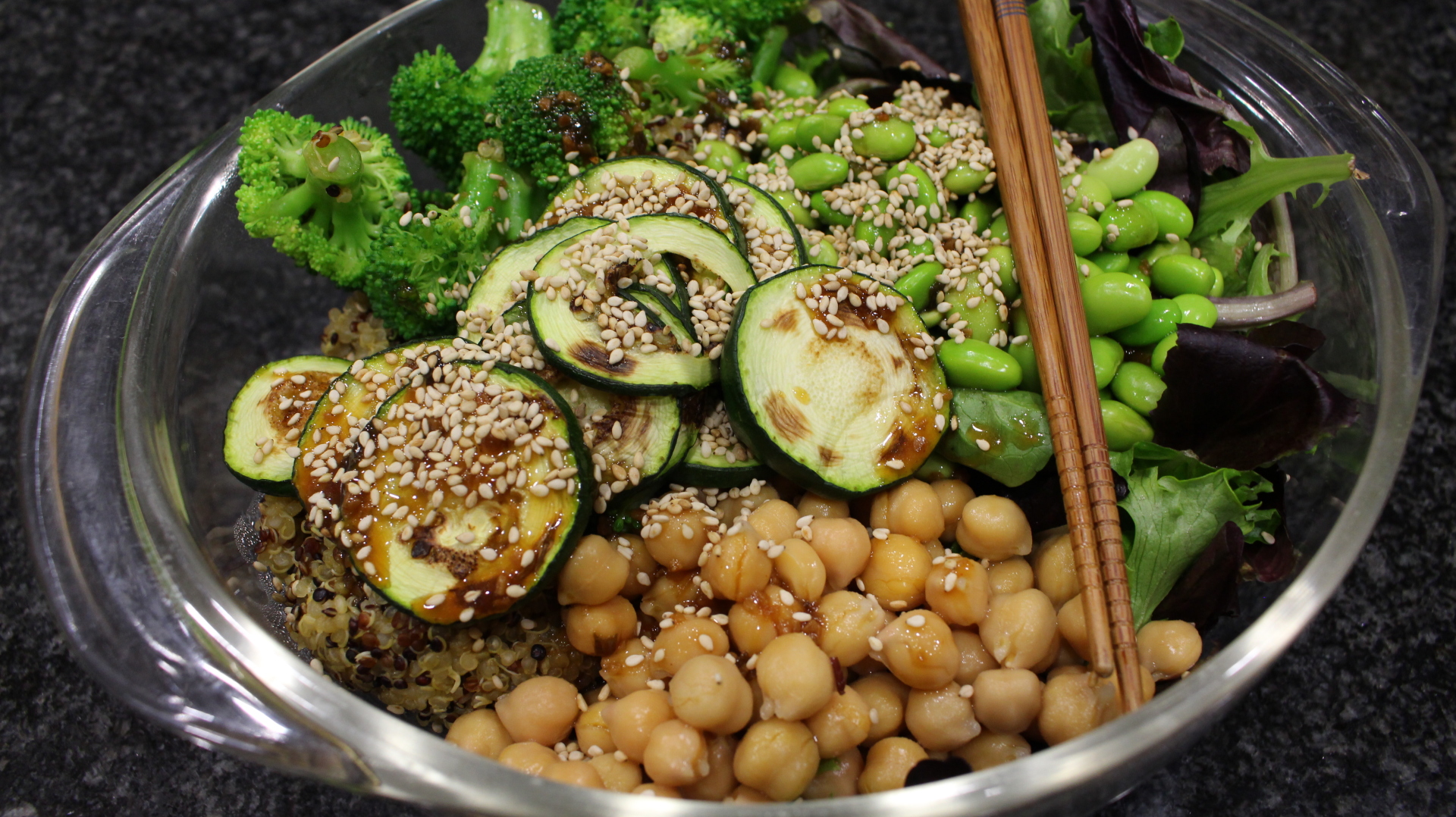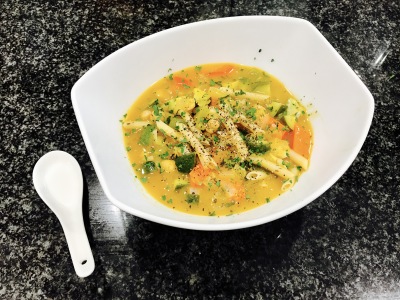 Have you ever made tofu on your BBQ?! Please try it if you haven't! This is a new favorite!!
Think GREEN! If it's green, you know you are in for something healthy!! This is one of my favorite "Buddha" Bowls!  
Feeling under the weather? We all just want soup! Try this cruelty free alternative to your favorite classic!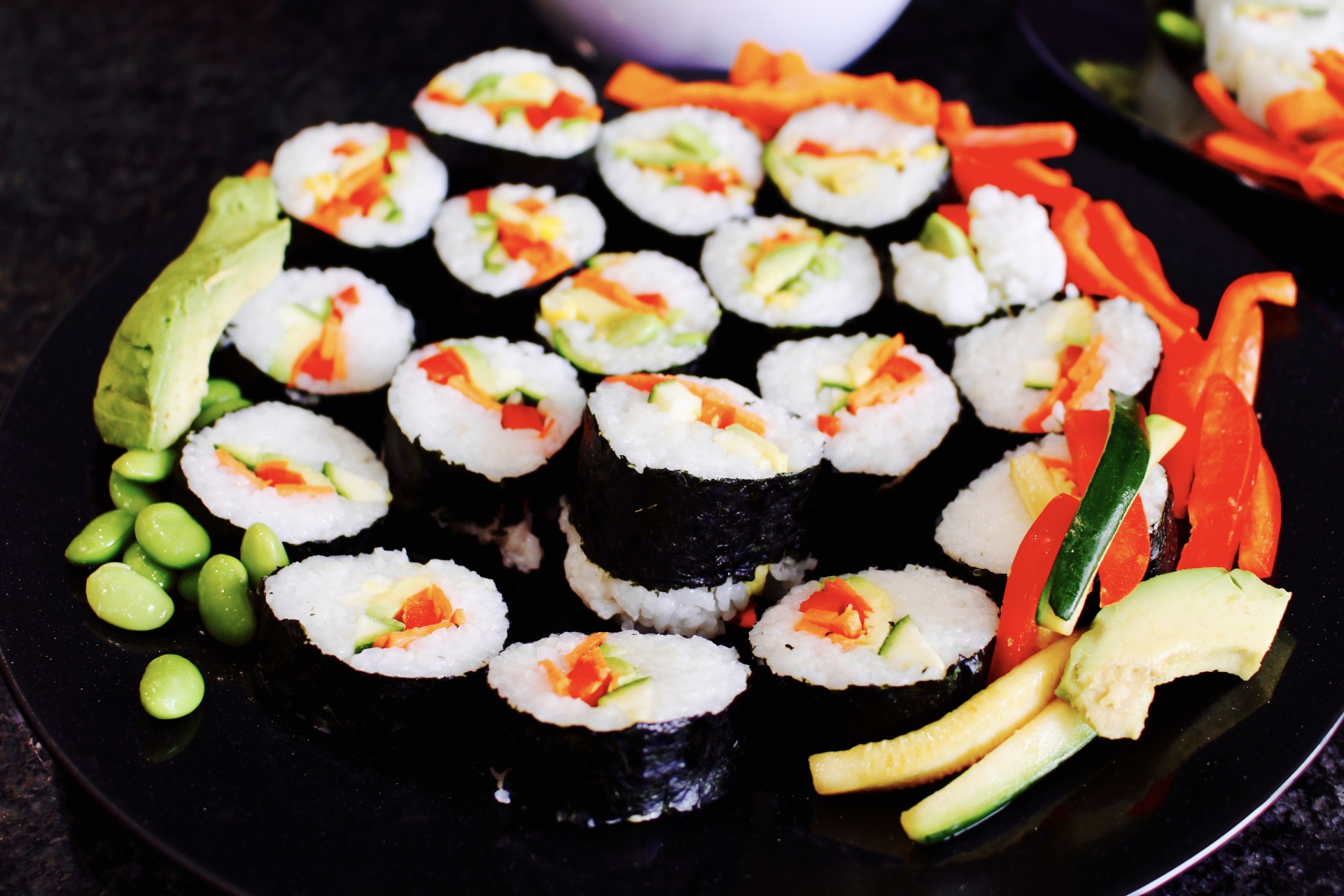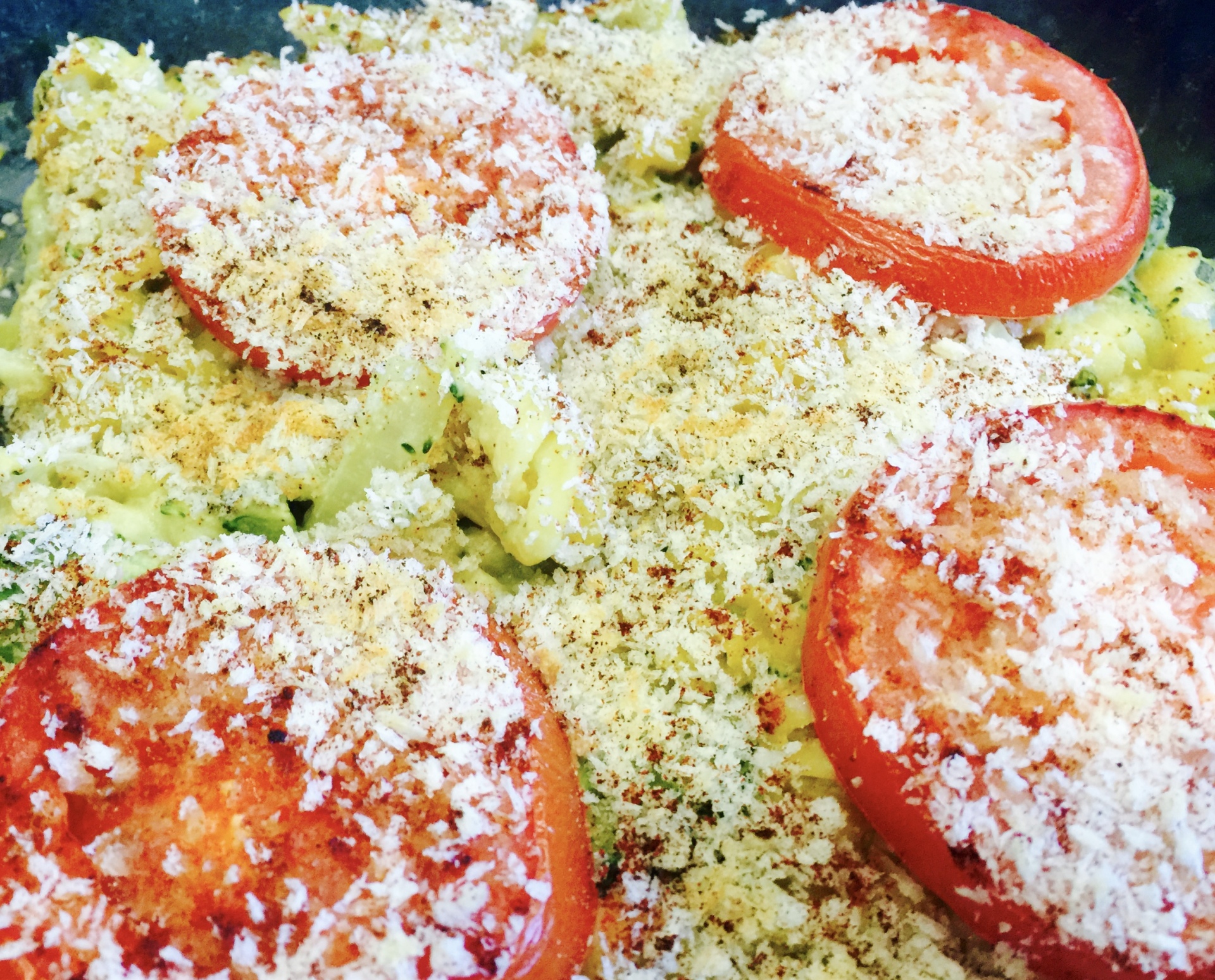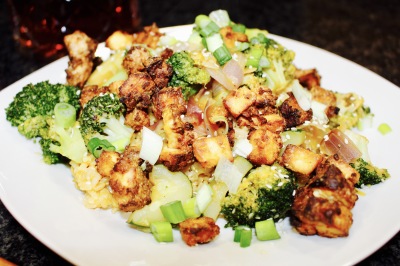 Veggie sushi rolls are heavenly! Come check out the device that makes the job of "rolling" sushi effortless!! My lifesaver! 
Mac N' Cheese... let's induldge without feeling heavy! Did I mention this is full of veggies too?!
If you aren't the biggest Tofu person typically, please give this a try! Air fried tofu has quickly become my favorite way to eat it!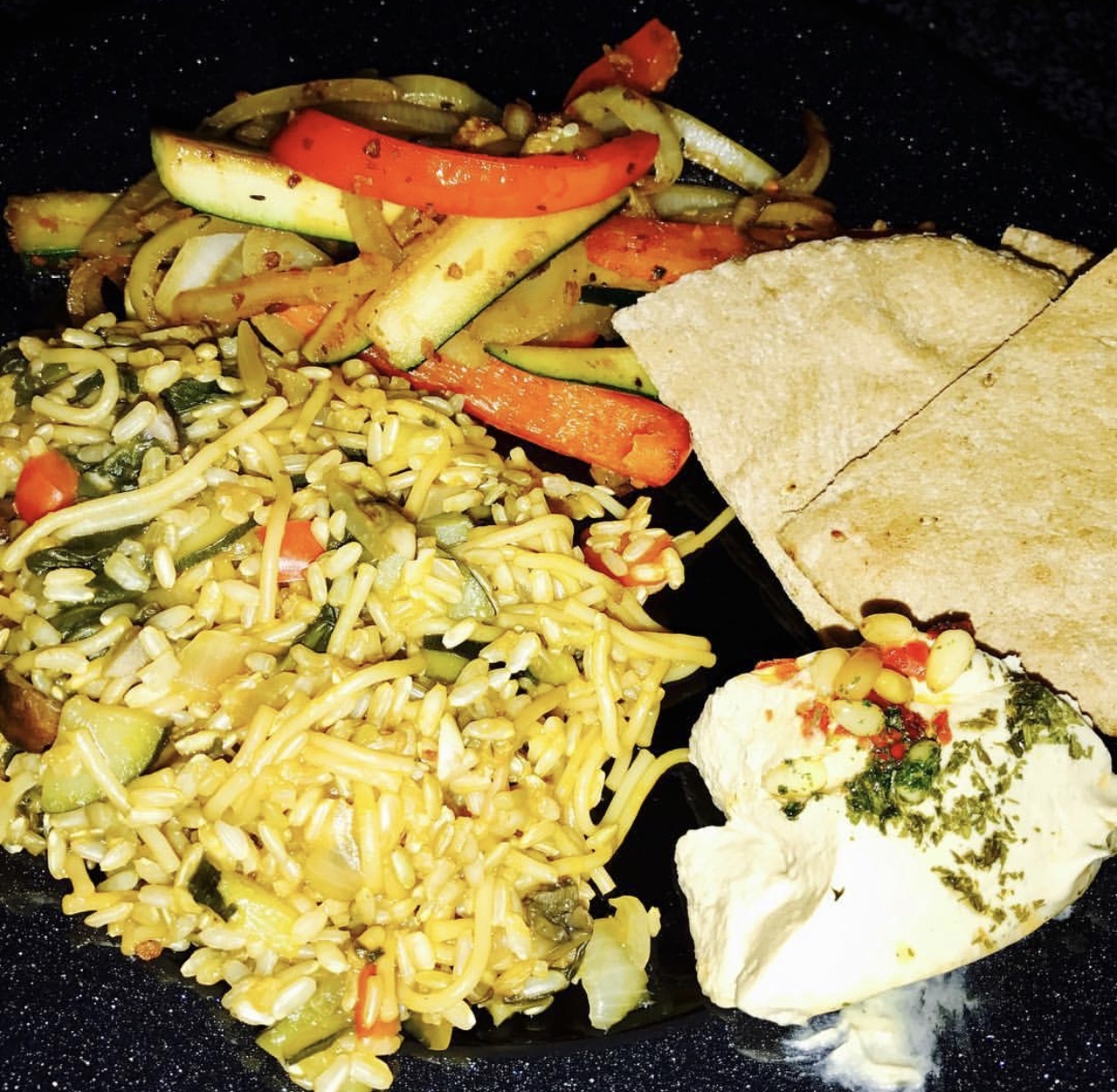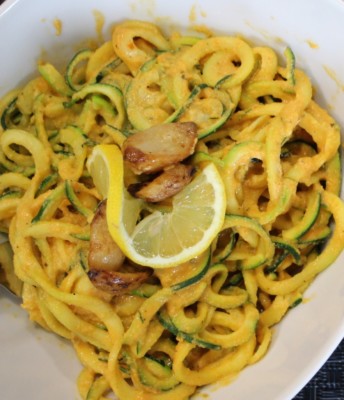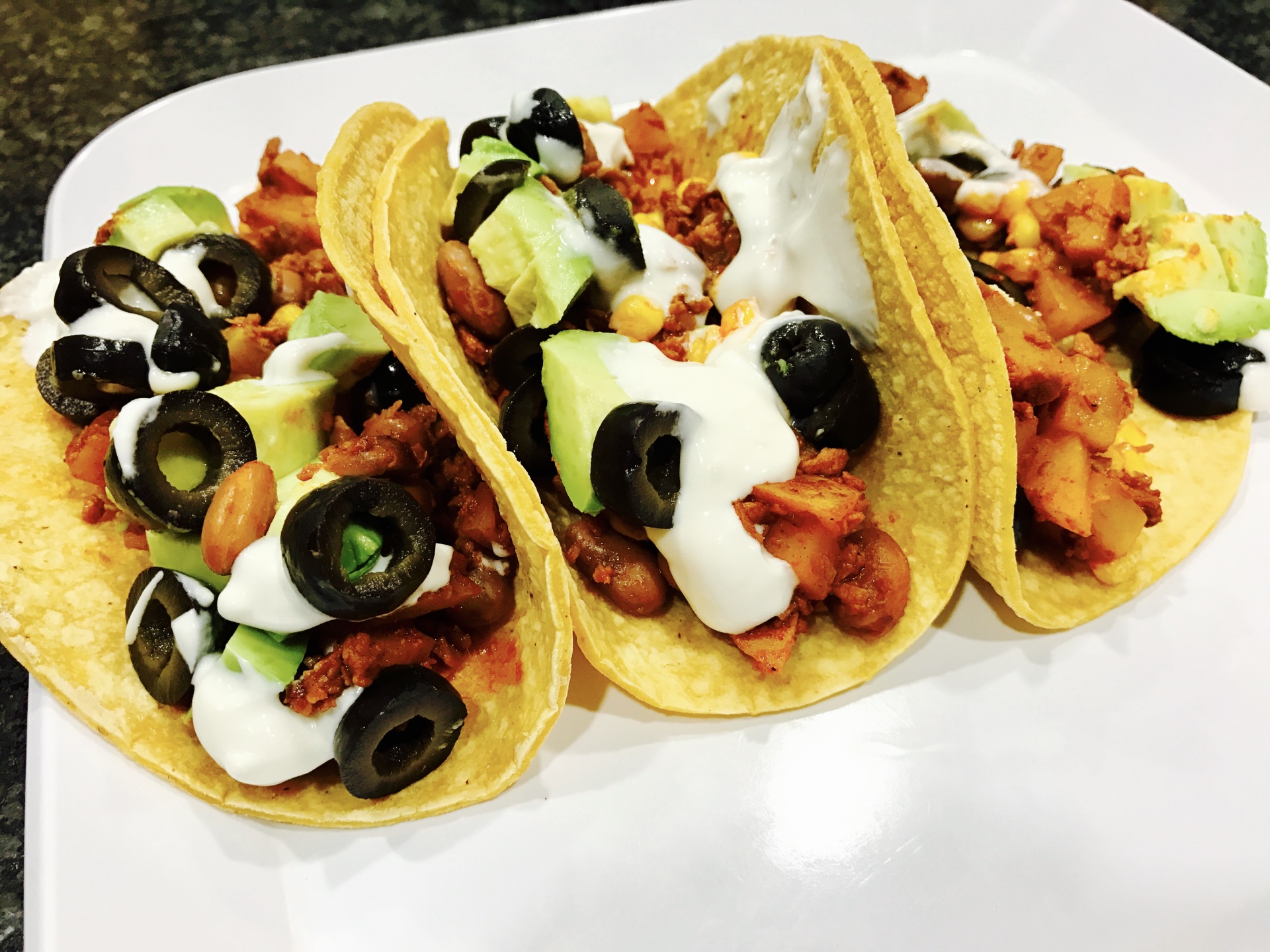 This ain't your momma's pilaf! This can be a whole meal in itself! This is such a great dish if you are feeling a Mediterranean inspired meal!
Sign me up for a Taco Night anytime! One of my favorite dishes! I love getting creative with the filling I use!! This is a must try! 
Vegan Alfredo with the flavor of roasted pepper & onion! YES PLEASE!!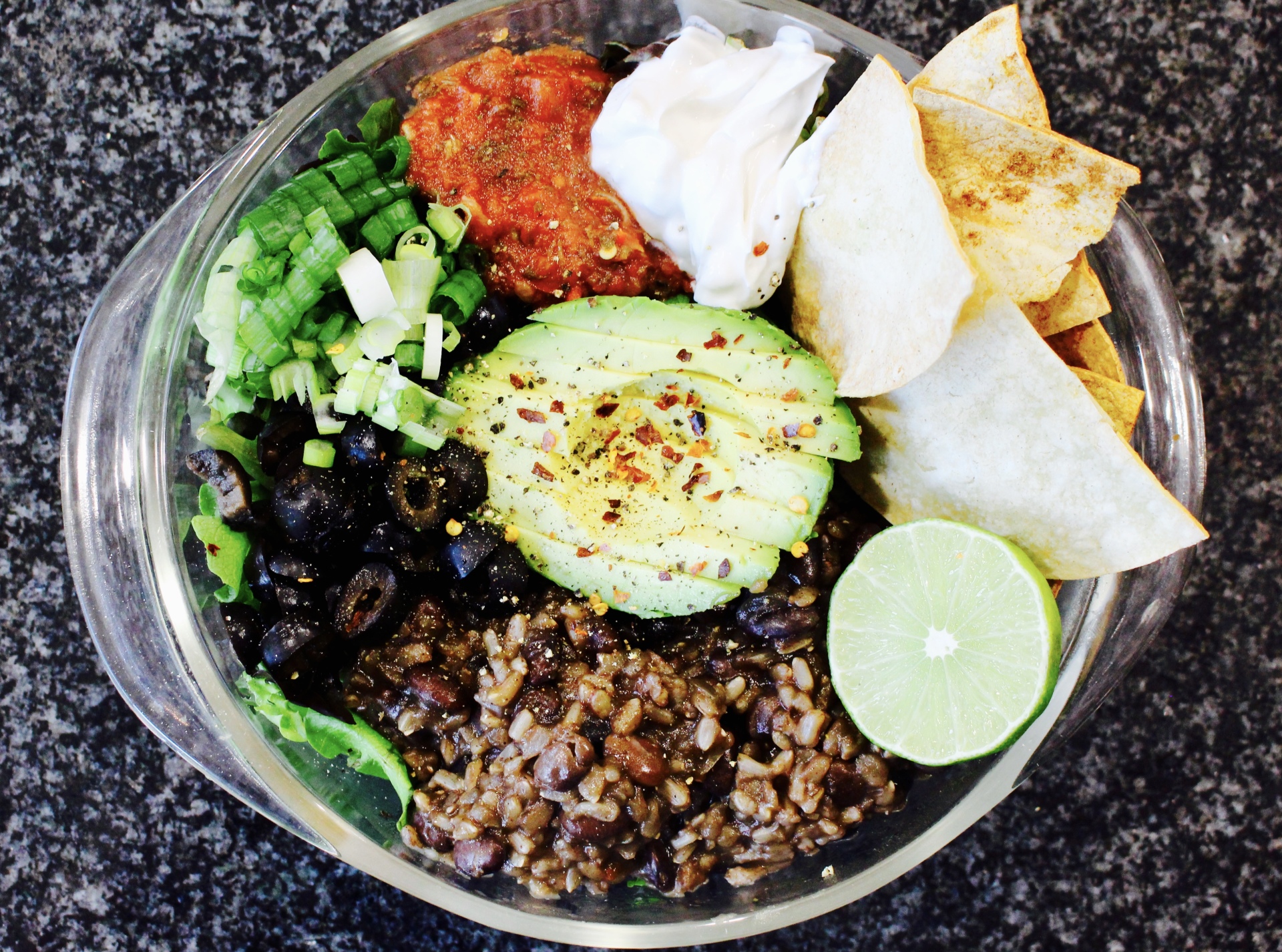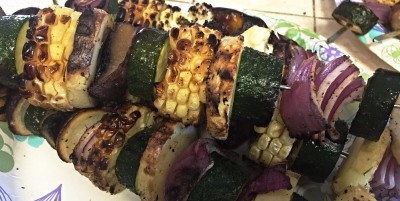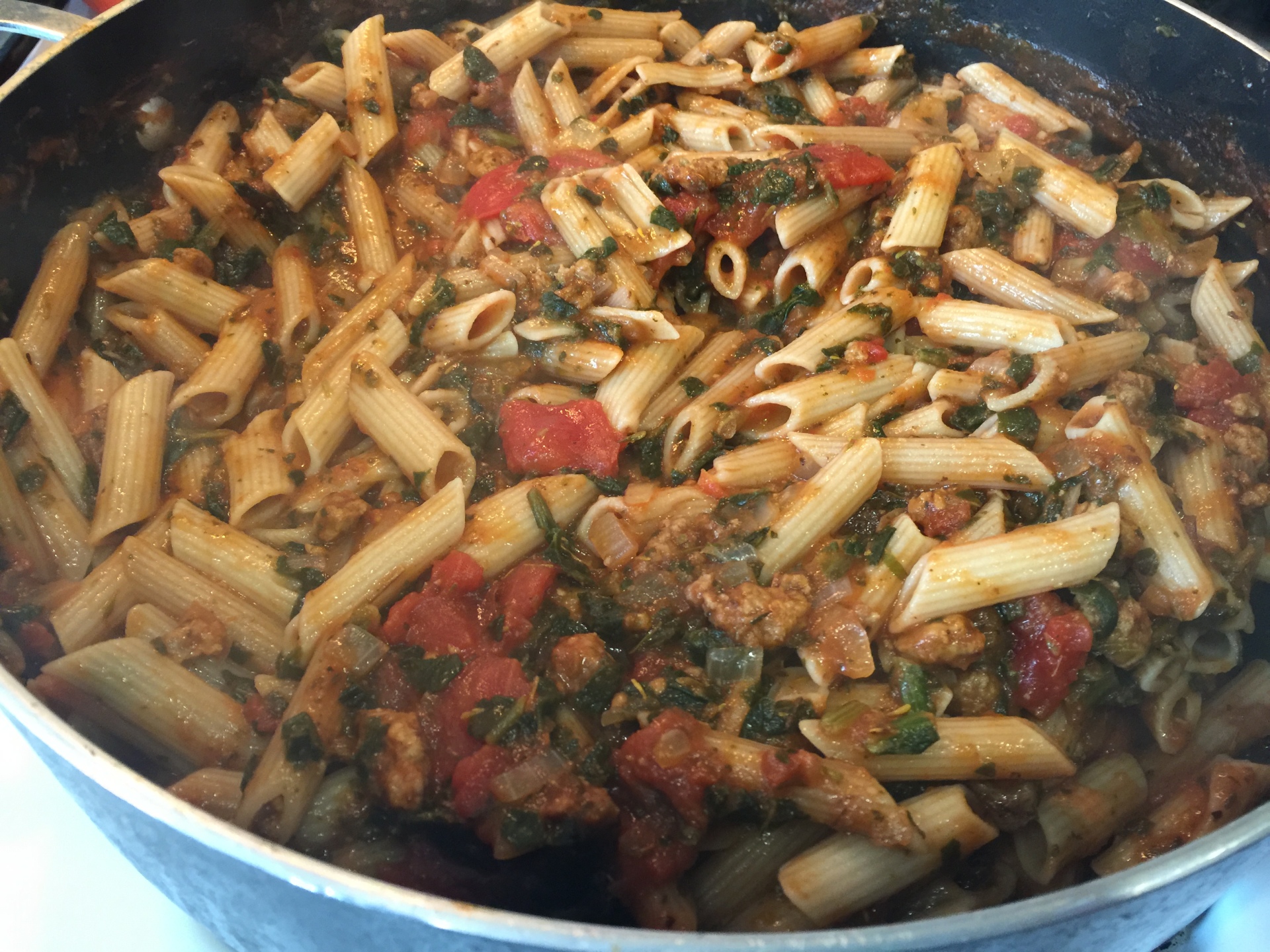 Any excuse you can come up to have a Taco I'm in!! This bowl was inspired by all of my favorite Taco toppings!! 
Growing up Kabobs were one of my favorite meals!! I love BBQ! These veggie kabobs do not disappoint! 
A classic! Pasta in meat sauce! You gotta try this meat-less alternative! It's amazing!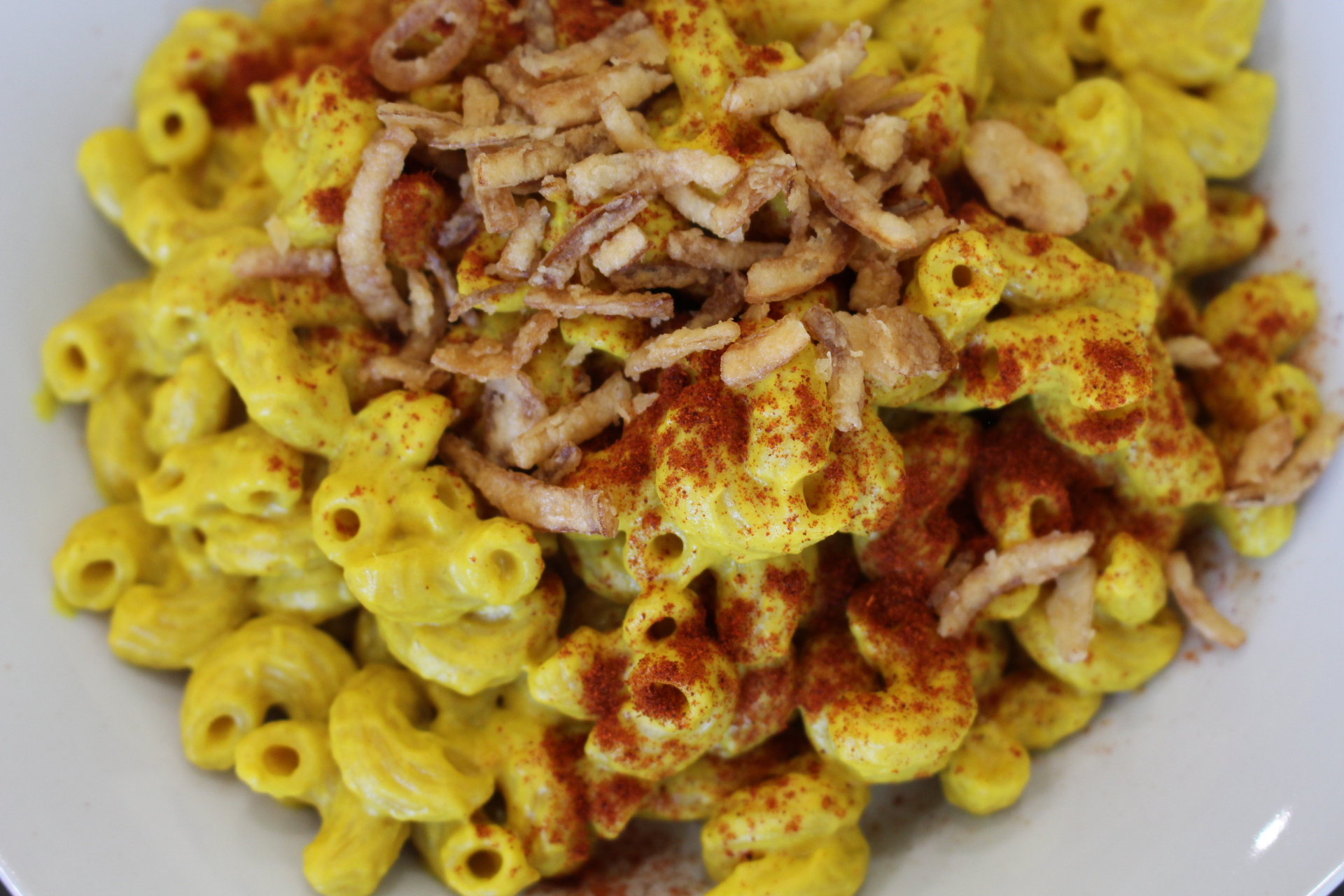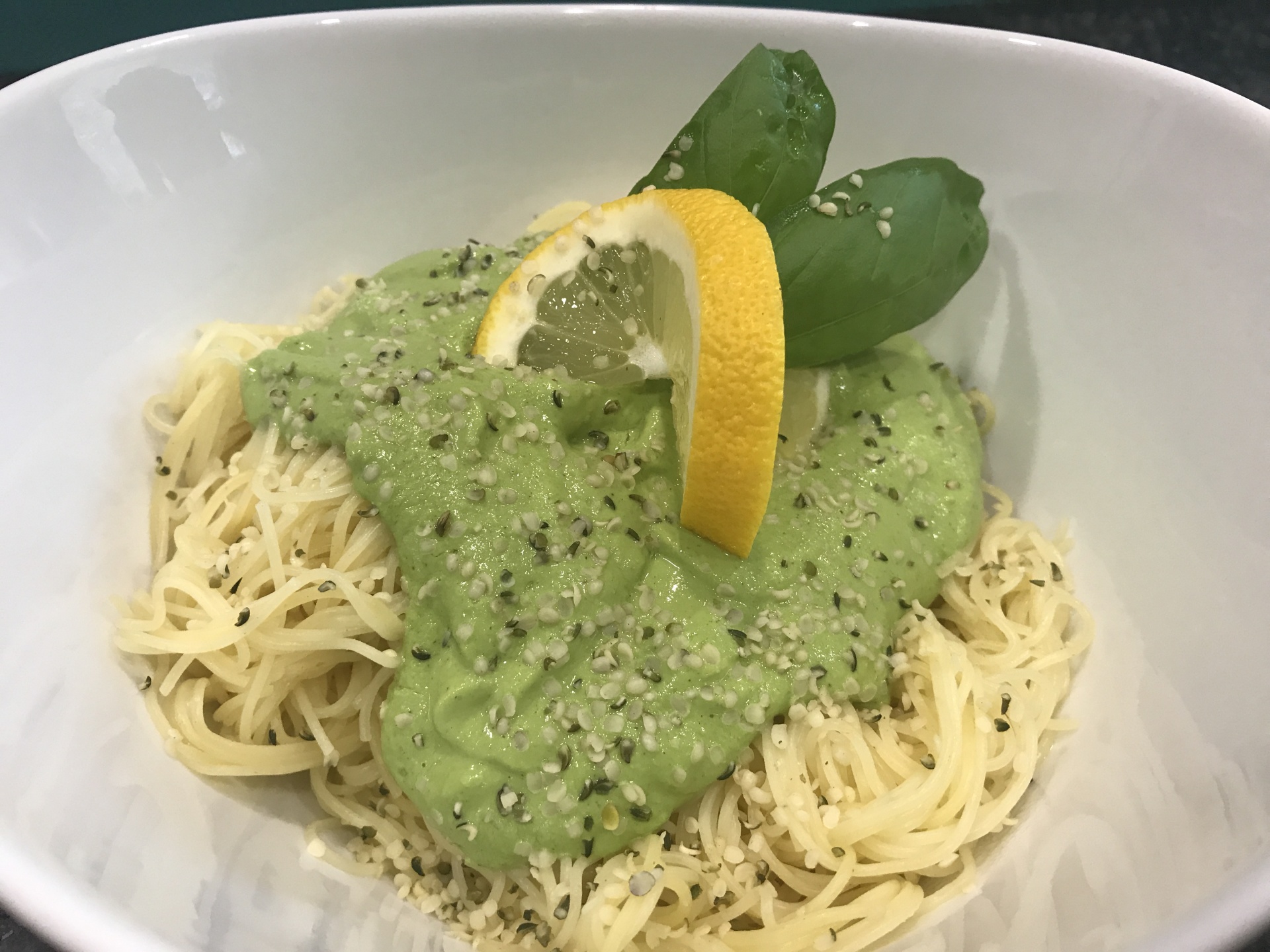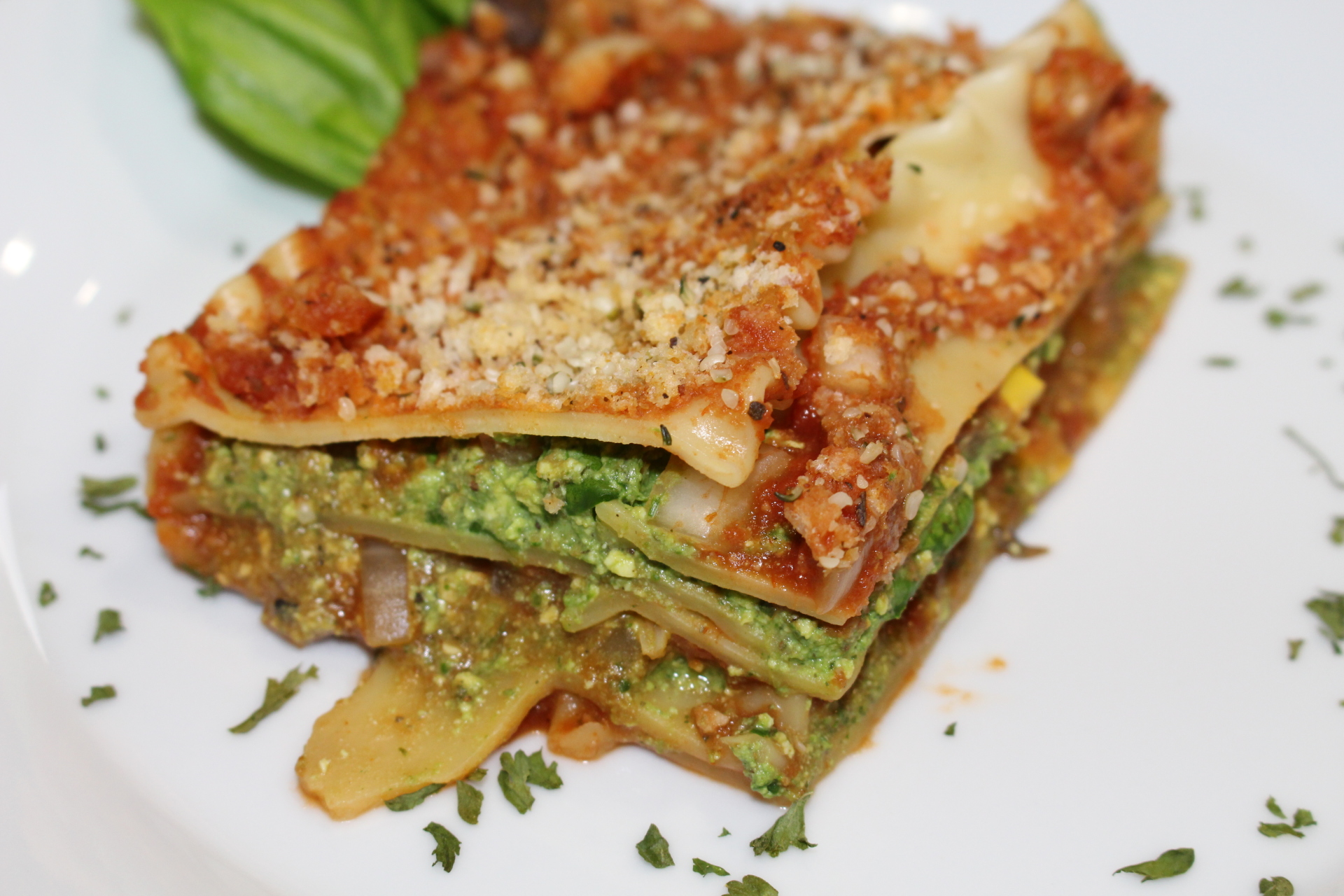 Make it QUICK!! This is a great dish that can go a long way!! Also, use a GF pasta and you have a Gluten Free Meal!! 
Pesto Lovers Unite! You can enjoy this version guilt free!
Meat Free, ✔️ Cheese Free, ✔️ Packed with delicious clean ingredients, ✔️ Must HAVE! ​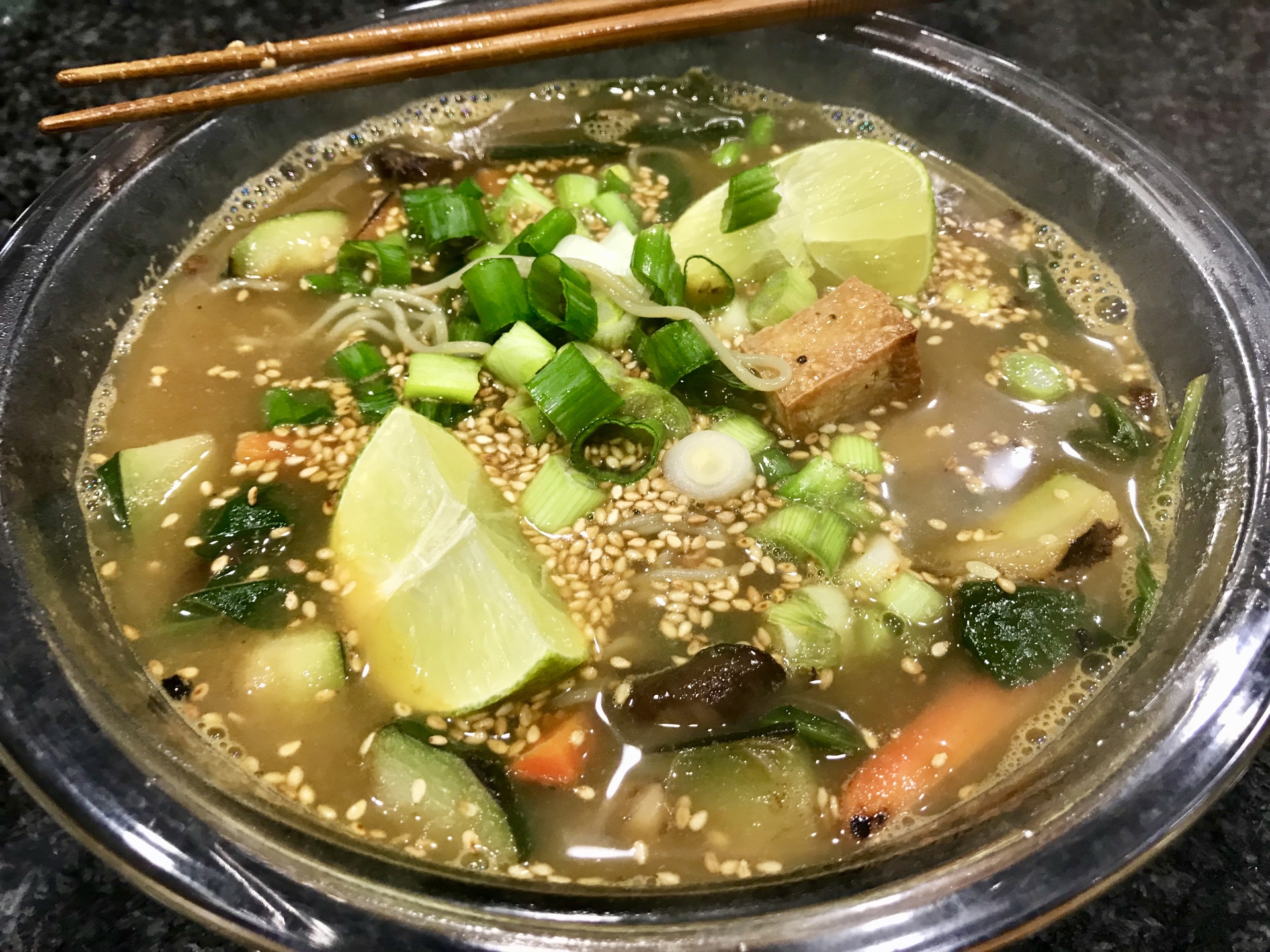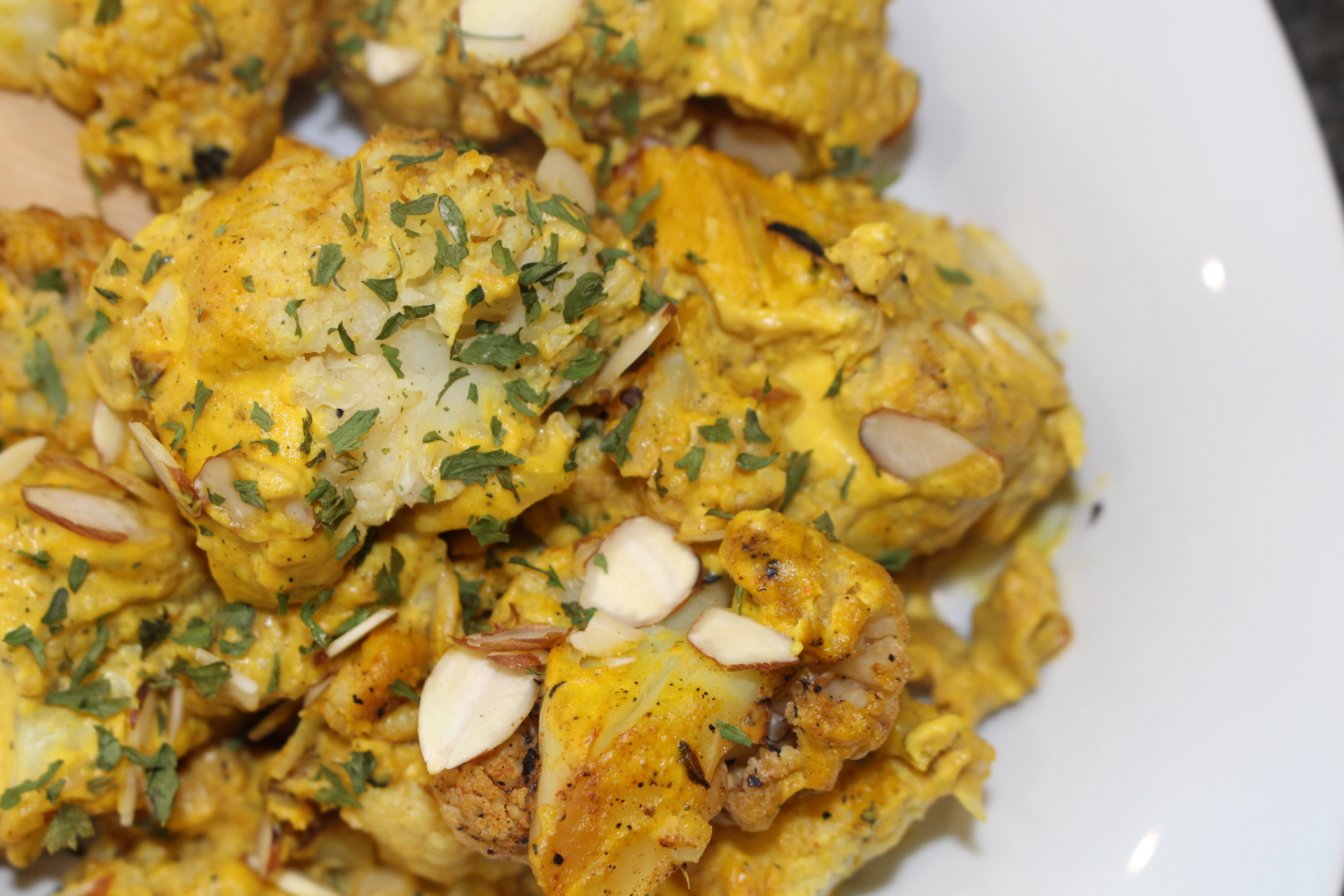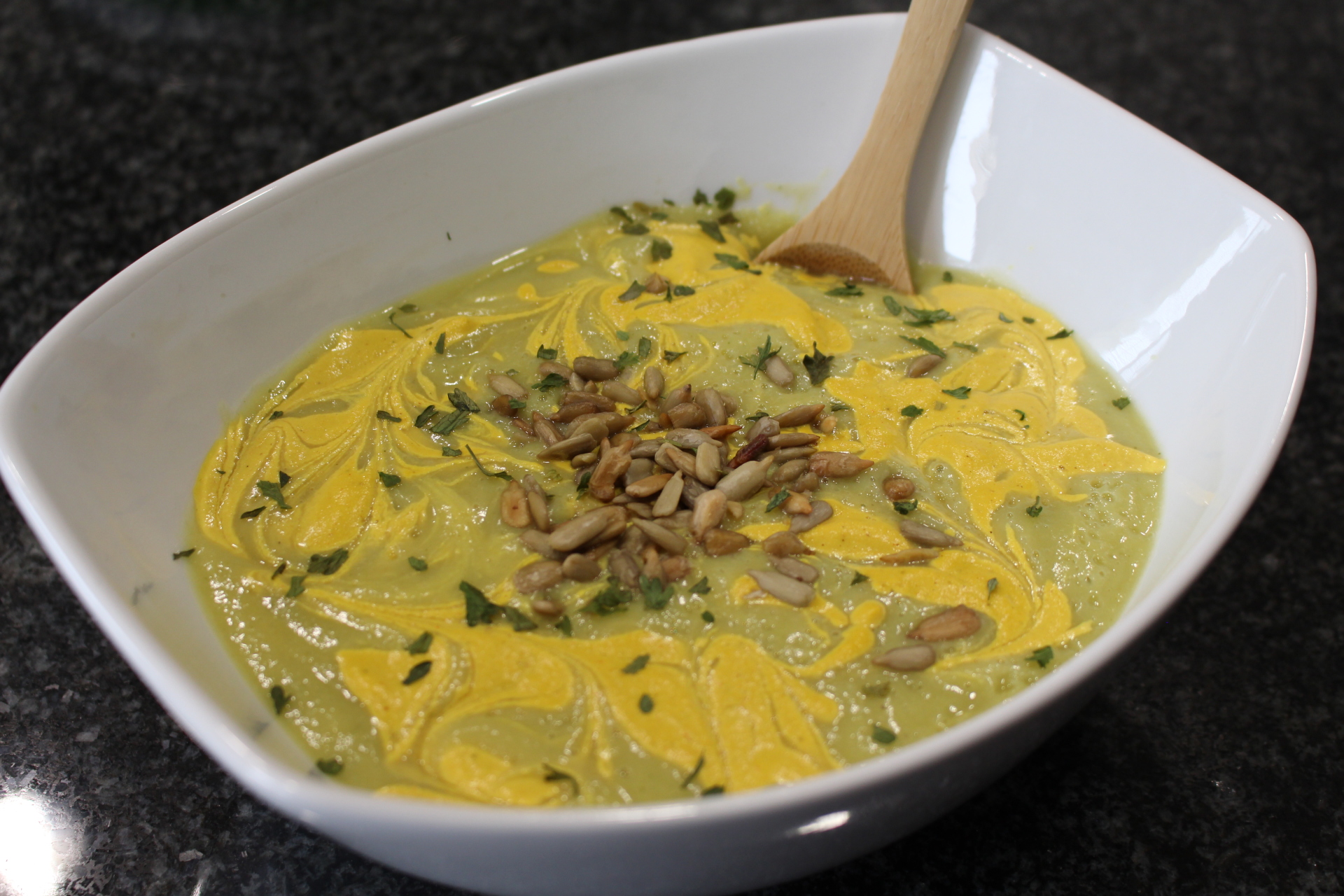 Feeling under the weather?! This is a MUST!!! So flavorful and soothes the throat! Must Try!
Looking for a low carb version of the ol' classic "Mac N' Cheese"?! Look no further!
Looking for a low carb version of the ol' classic creamy potato soup? This is your low carb winner!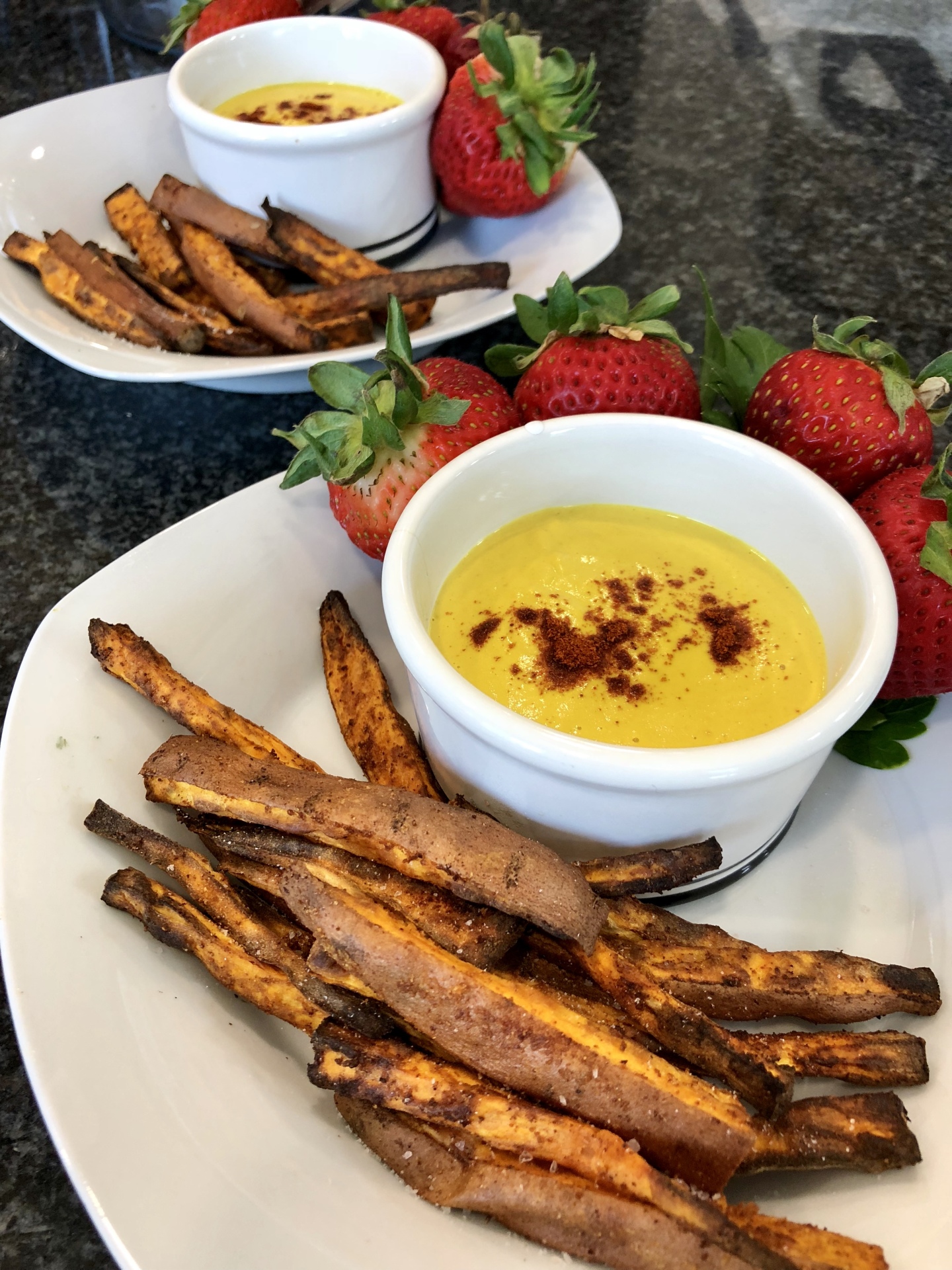 The healthy fry!! The sauce is a wonderful combination of cheese & mustard! You will love this one!