Indudlge without Too Much Guilt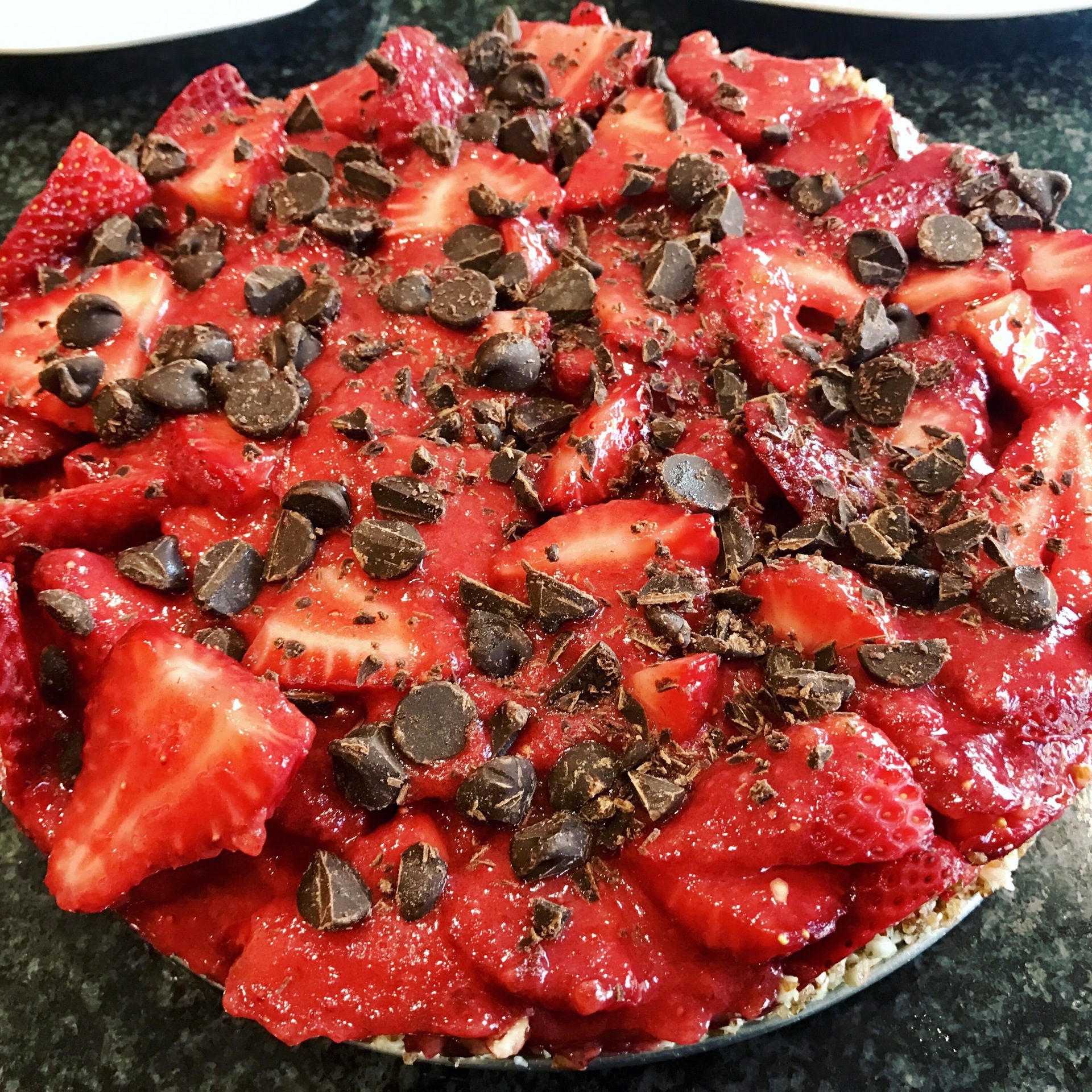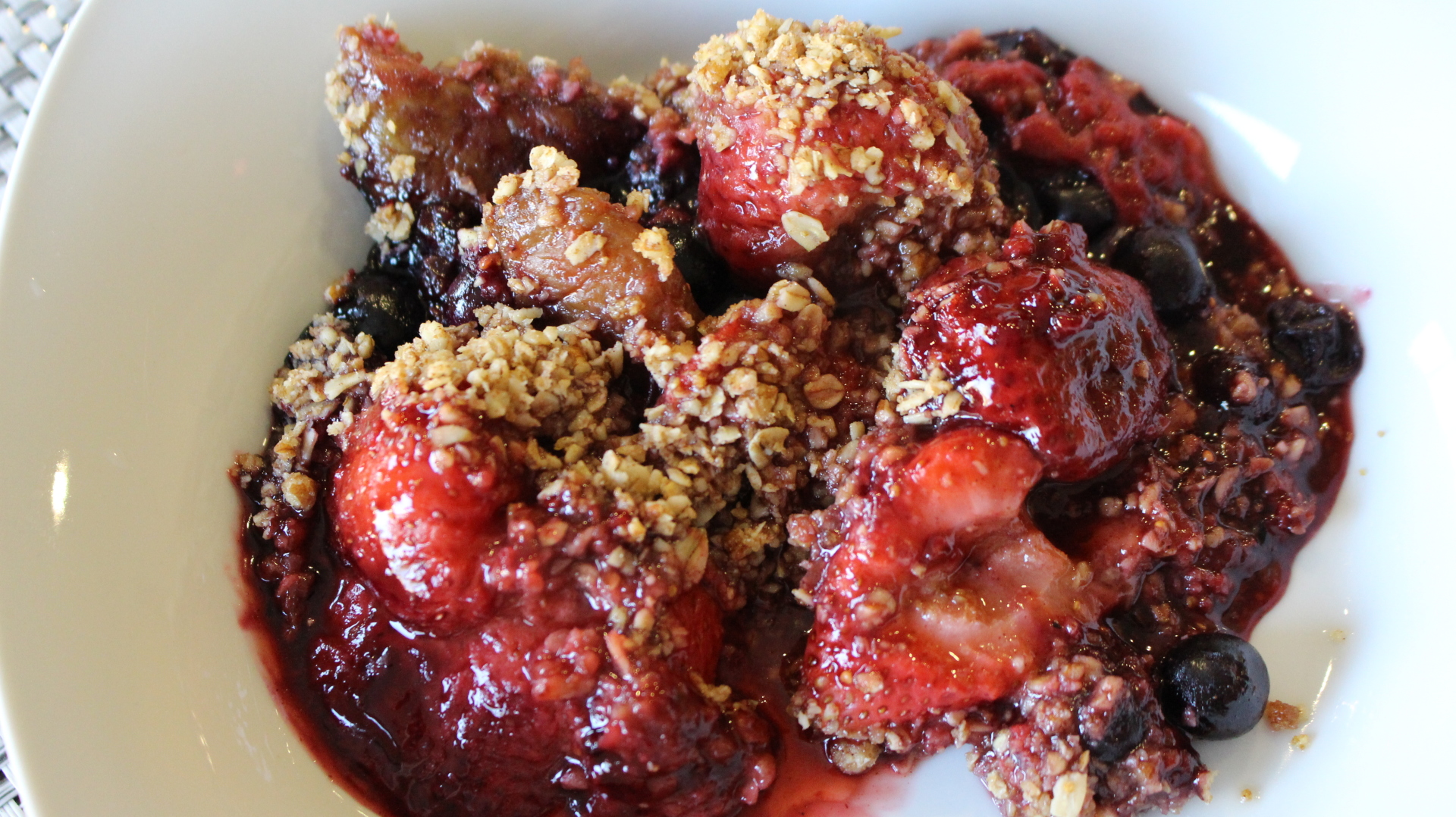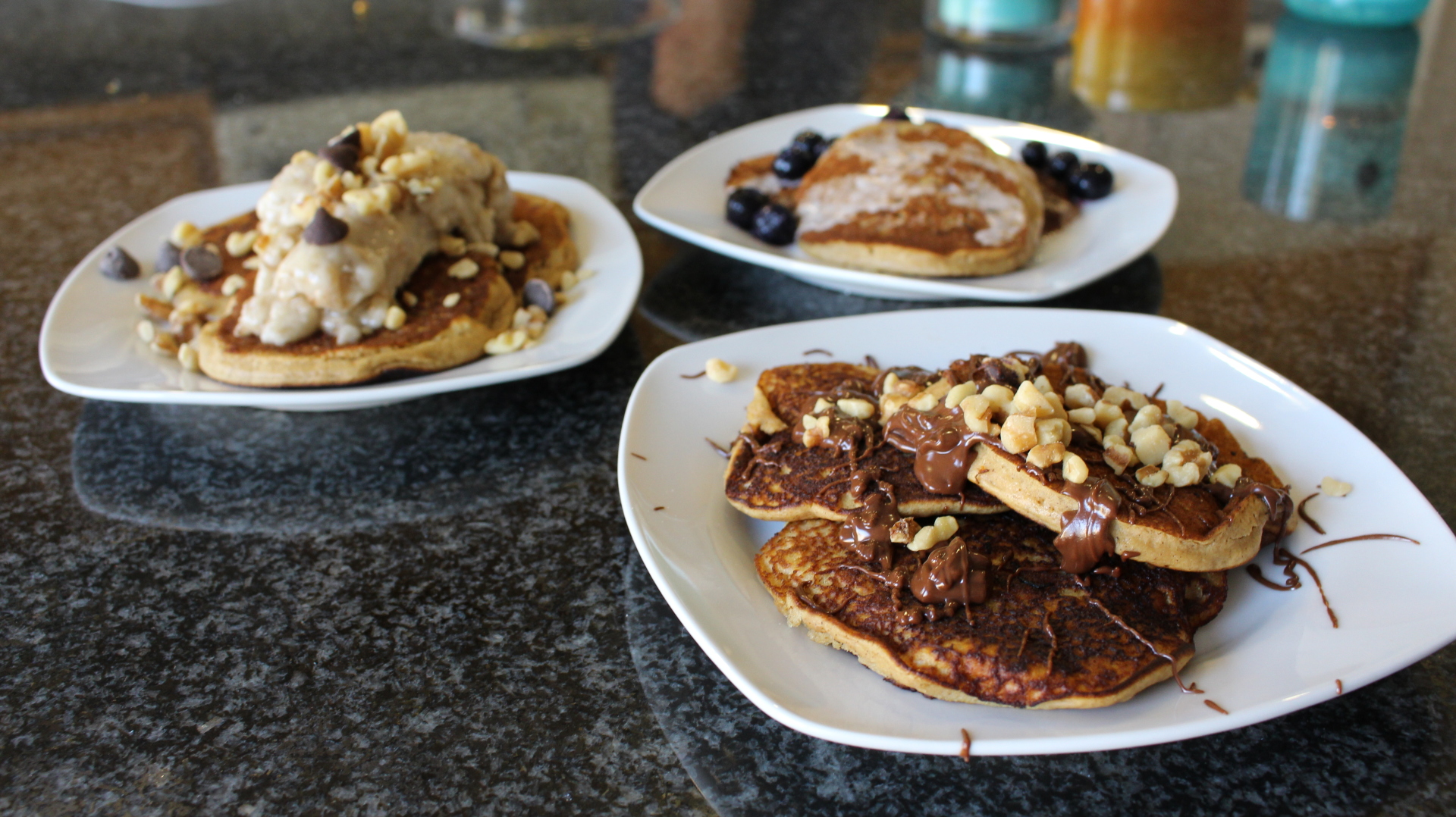 This is one of our favorites! Soooo quick & easy and very satisfying! Pair it with your favorite ice cream for more decadence!  
Pancakes with toppings that aren't for the faint of heart! Enjoy these decadent sweet cakes!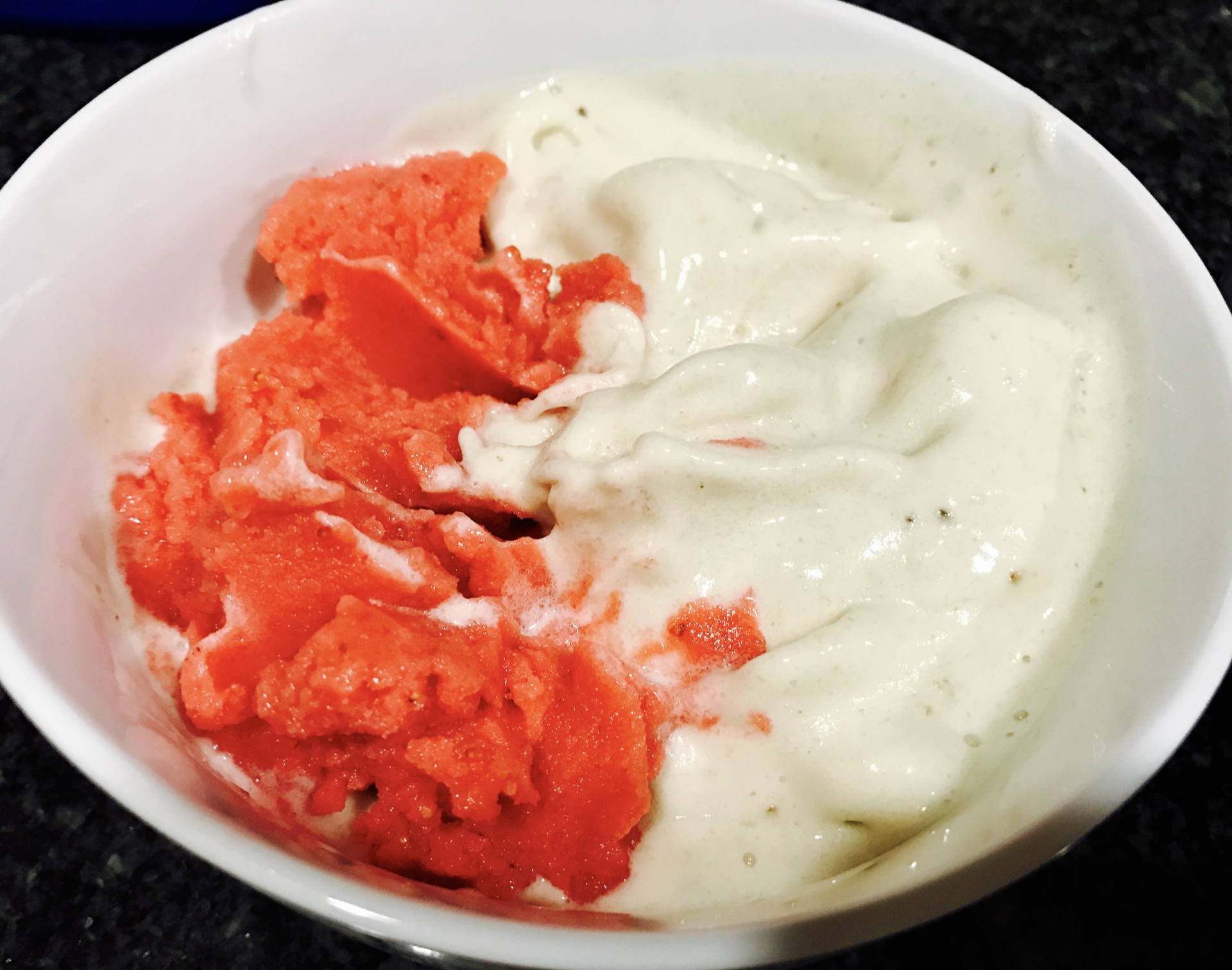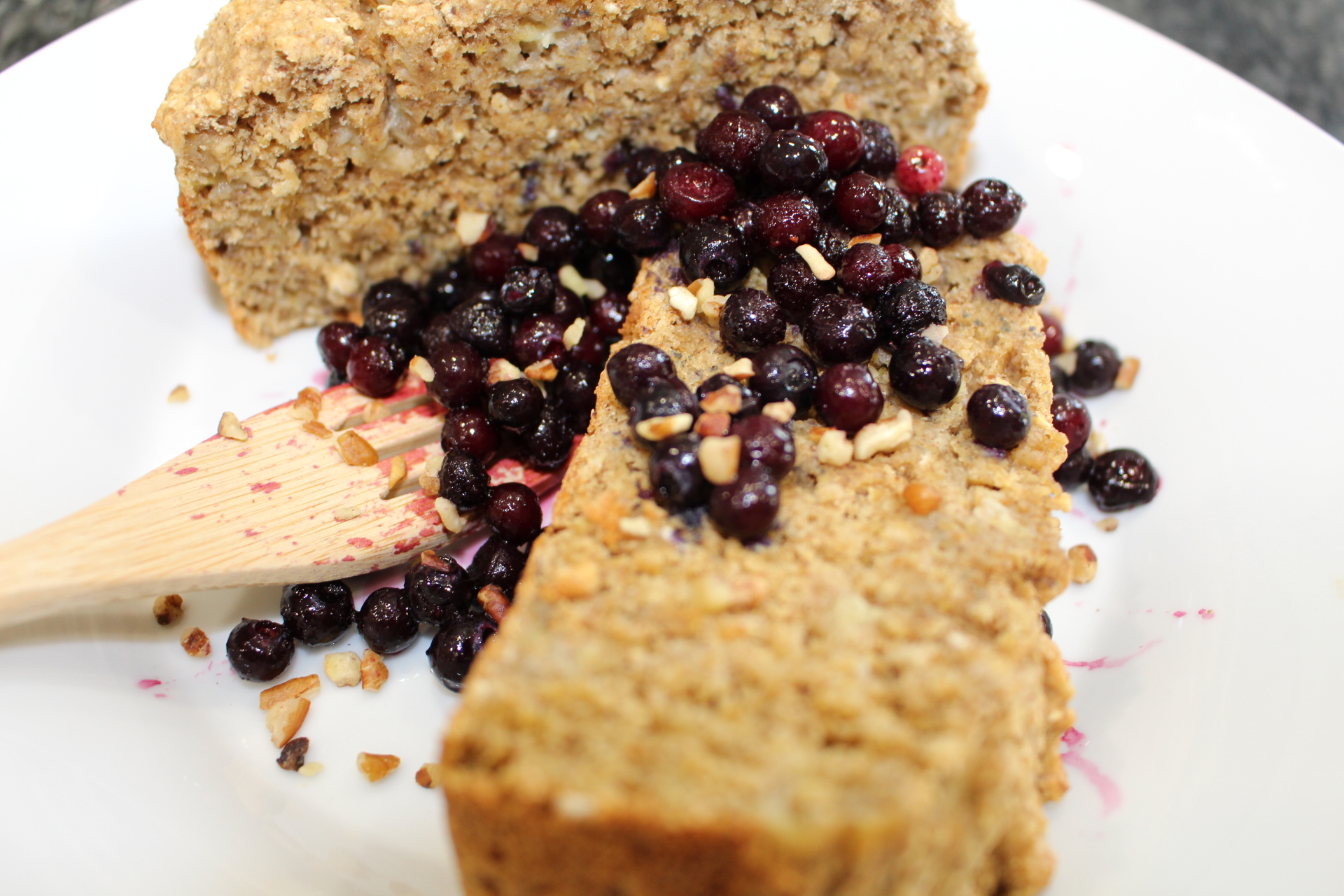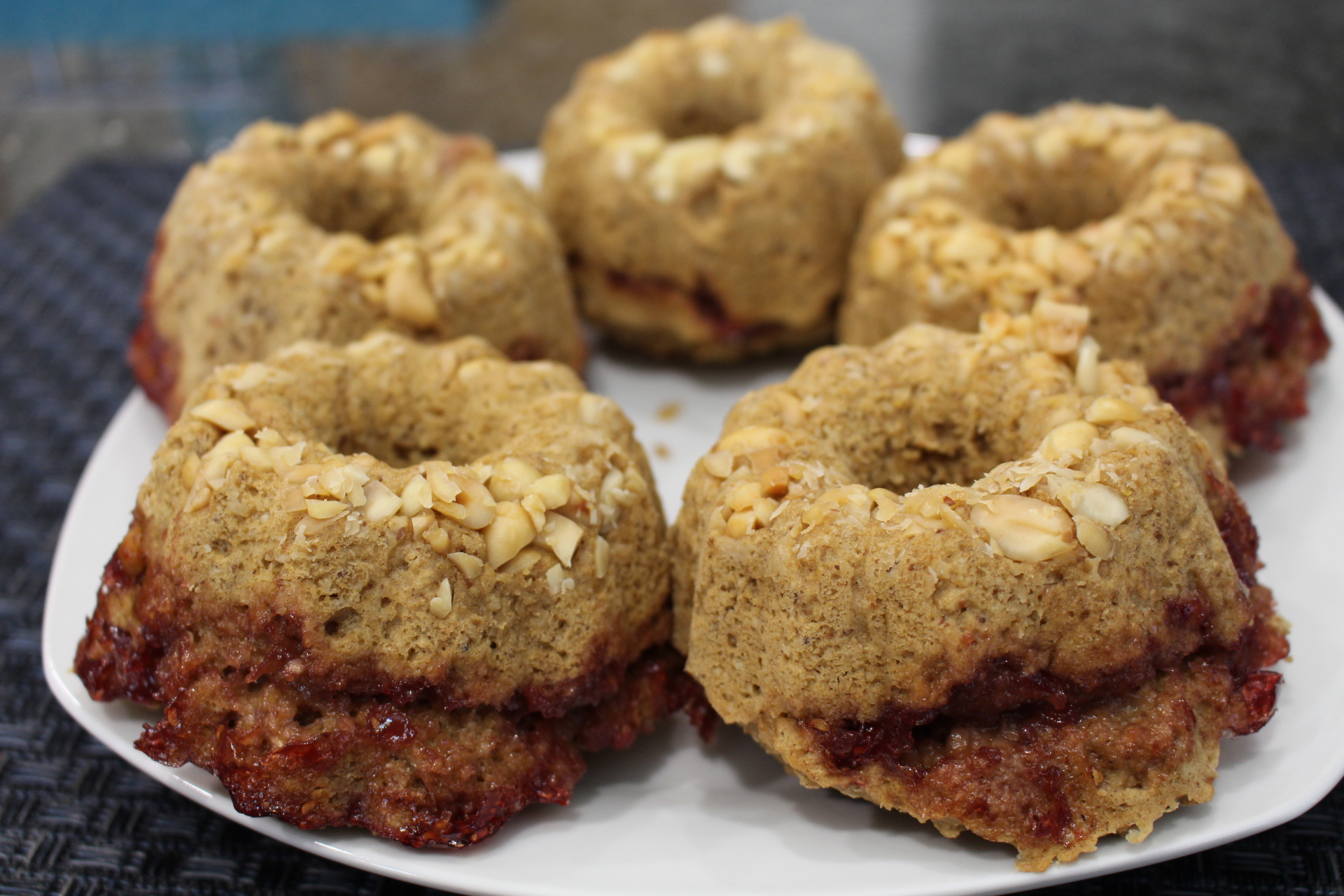 This combo of "nicecream" is so refreshing and satisfying! Feel free to jazz it up with some additional toppings! 

Sometimes even if we make our own baked goods they can still pack a lot of unhealthy ingredients! But in this version of banana bread this is made without oil & sugar!
KID APPROVED!! Who doesn't love PB&J!? This is an incredible tasty recipe! This could even double as breakfast if you ask me!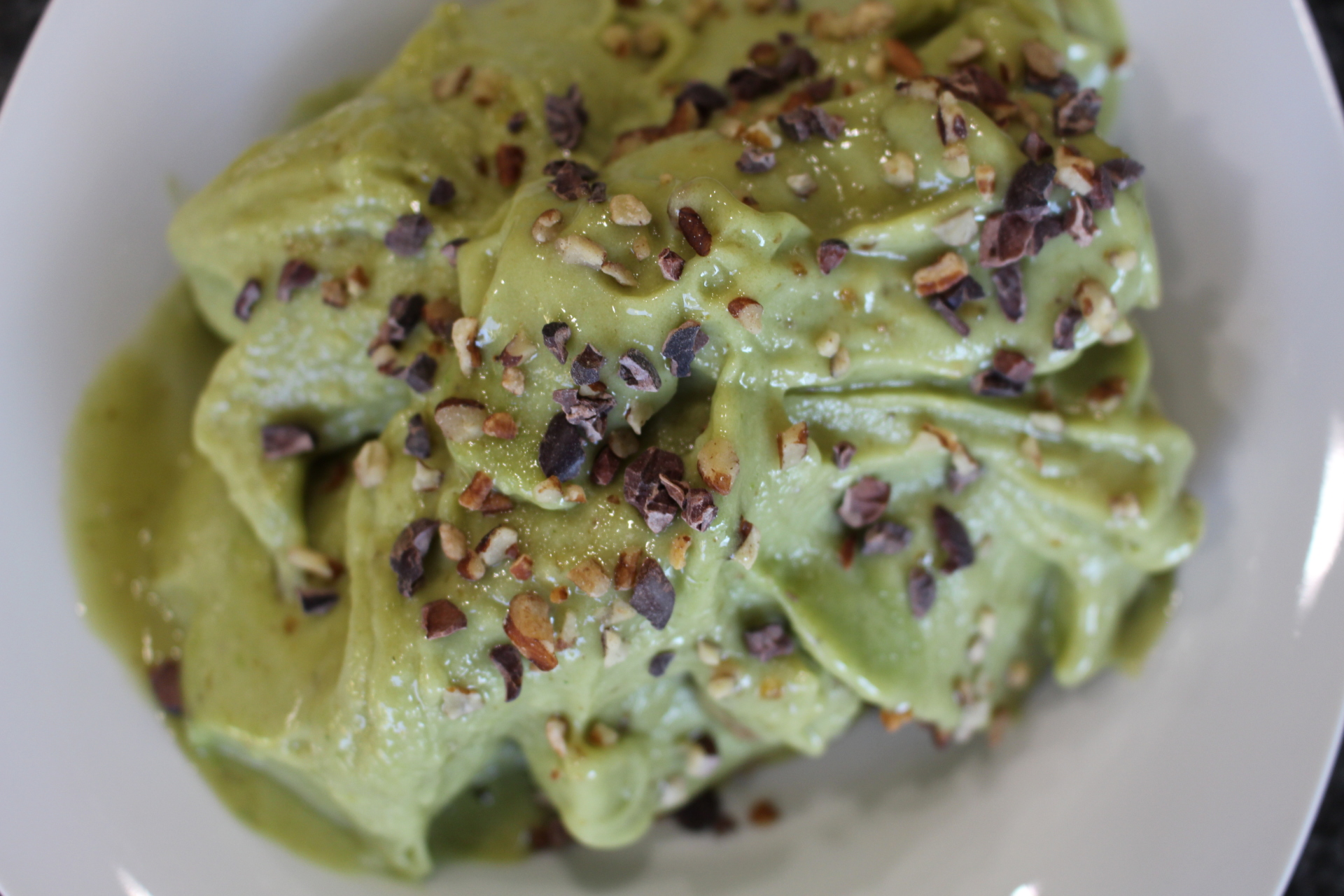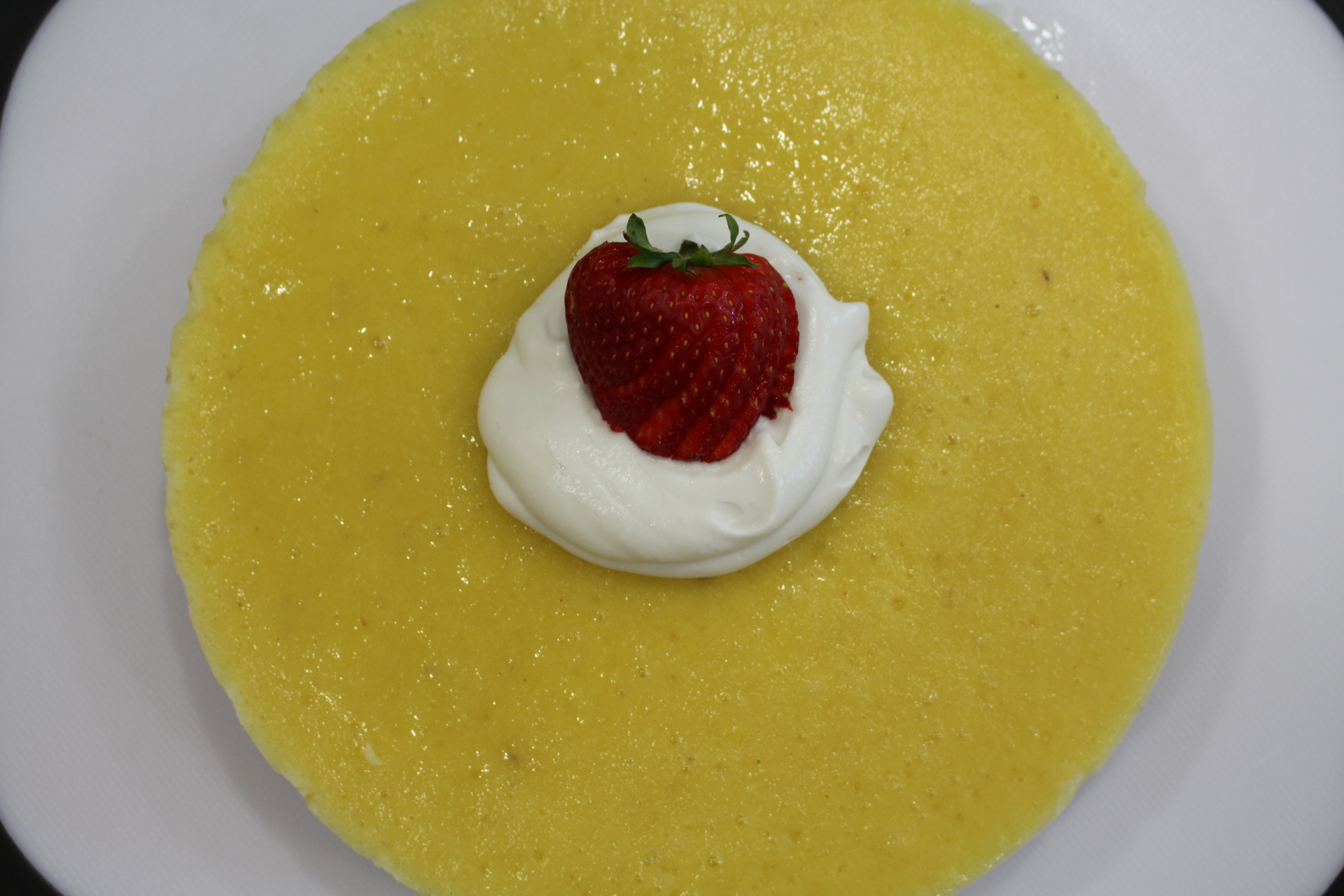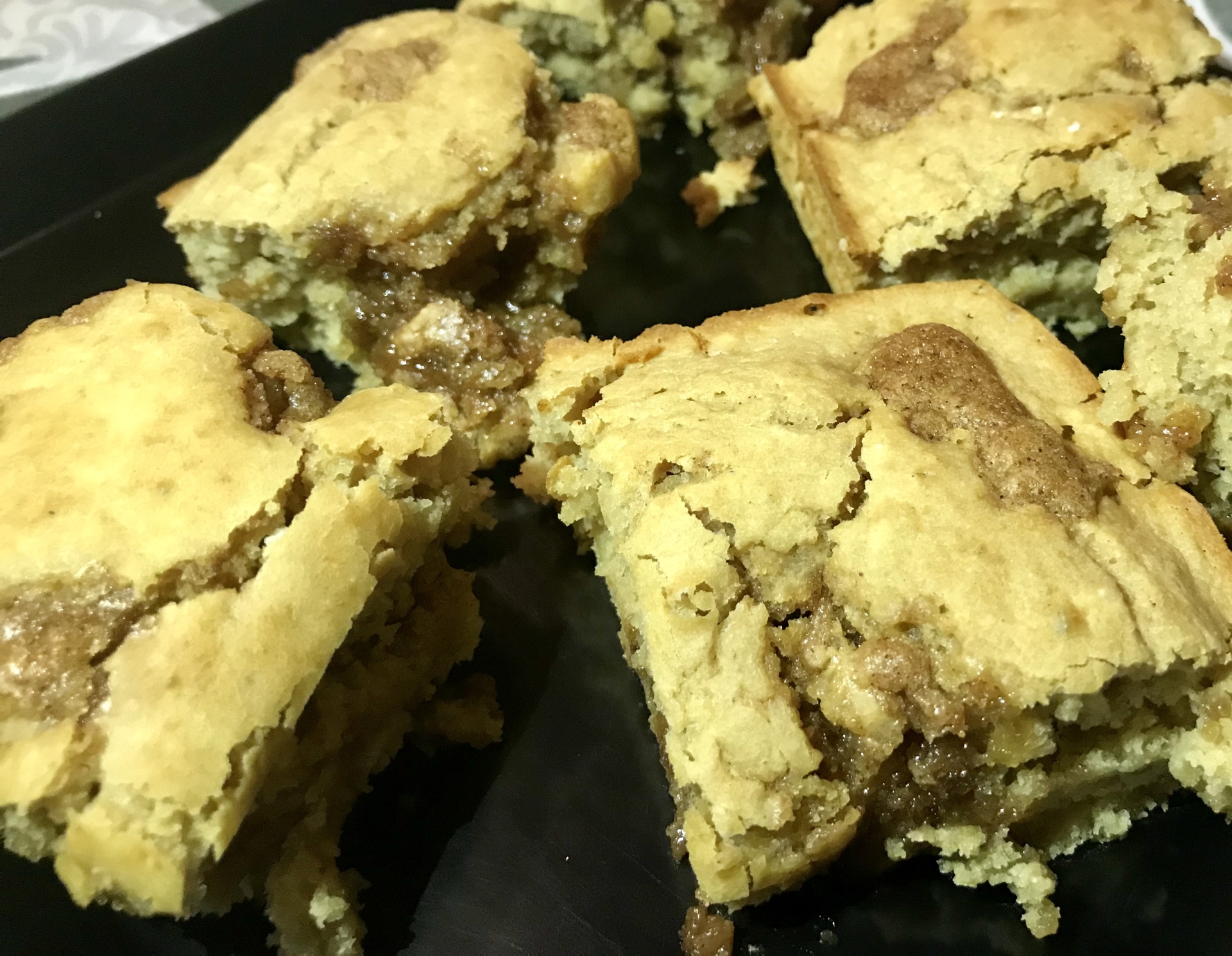 Matcha is EVERYTHING! The flavored Chocolate Matcha is a whole other level! This may be in dessert but this is a meal anytime!!

Summertime Sadness?! NOT ANYMORE!! This is a must have on a hot day!! 

Late Night Craving?! Here's your answer!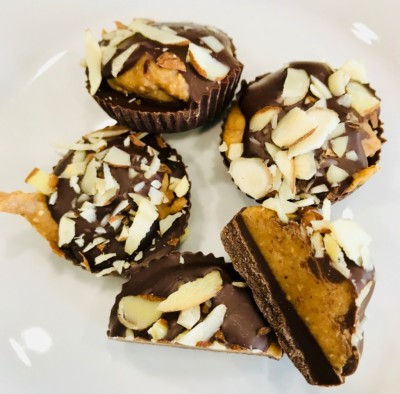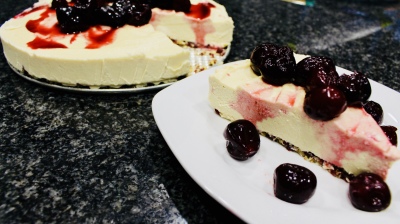 A healthier homemade version of a classic candy we all love! This time instead of peanut butter it's all about Almond Butter!!

I have to admit.... Raw.... Vegan Cheesecake?? How good can this really be?! .... Basically, it's AMAZING!!