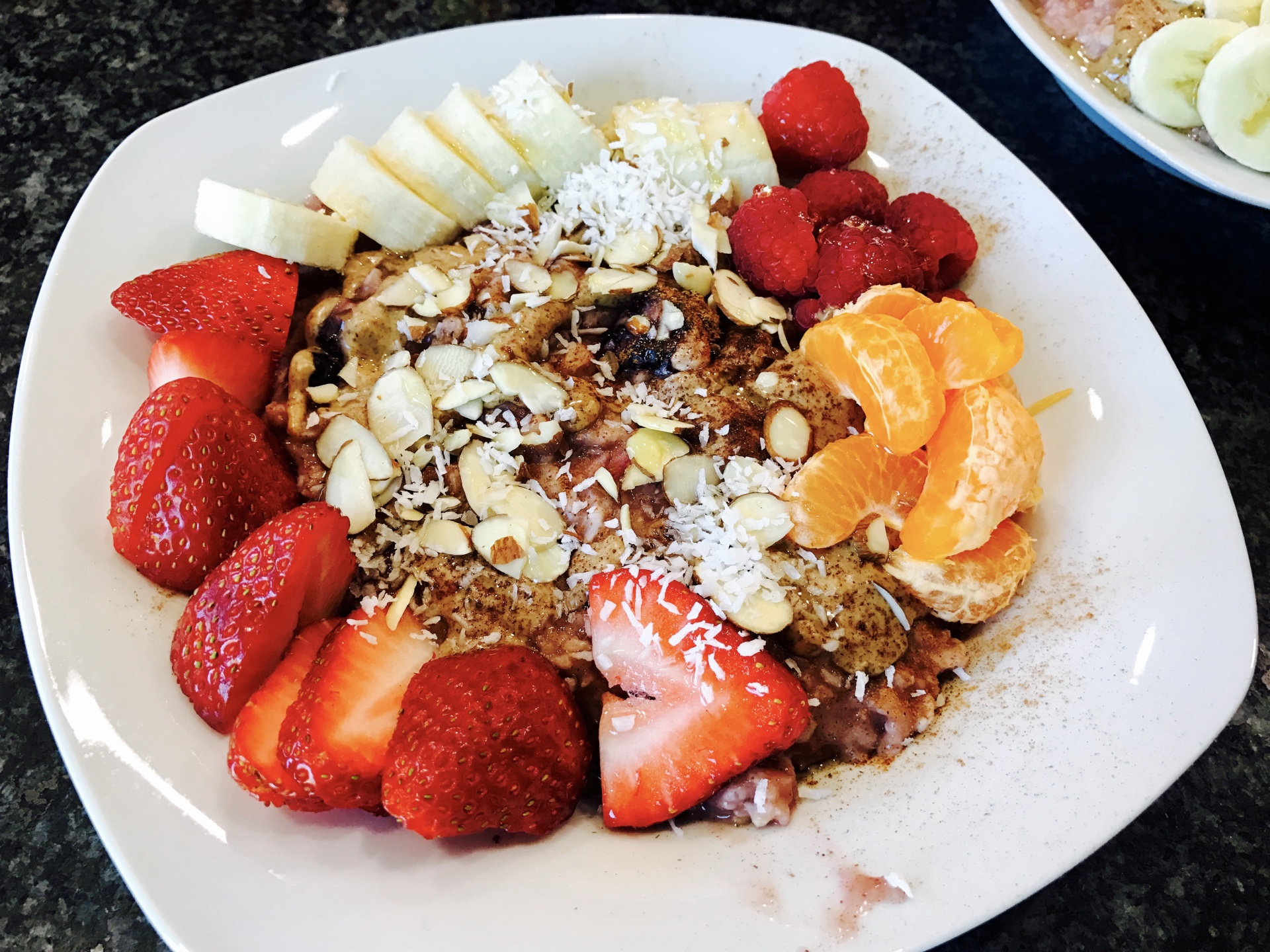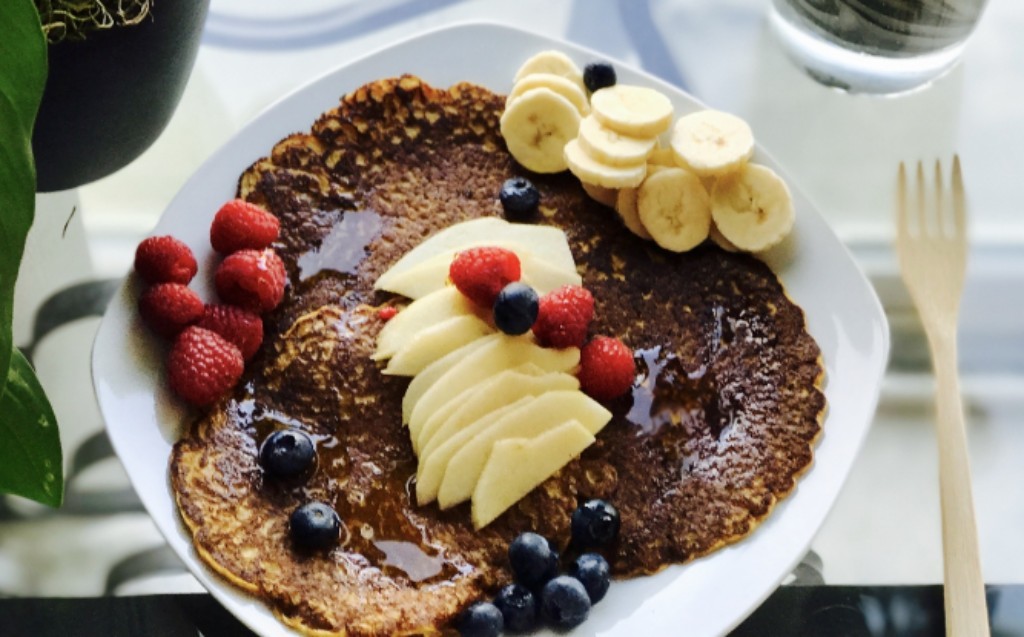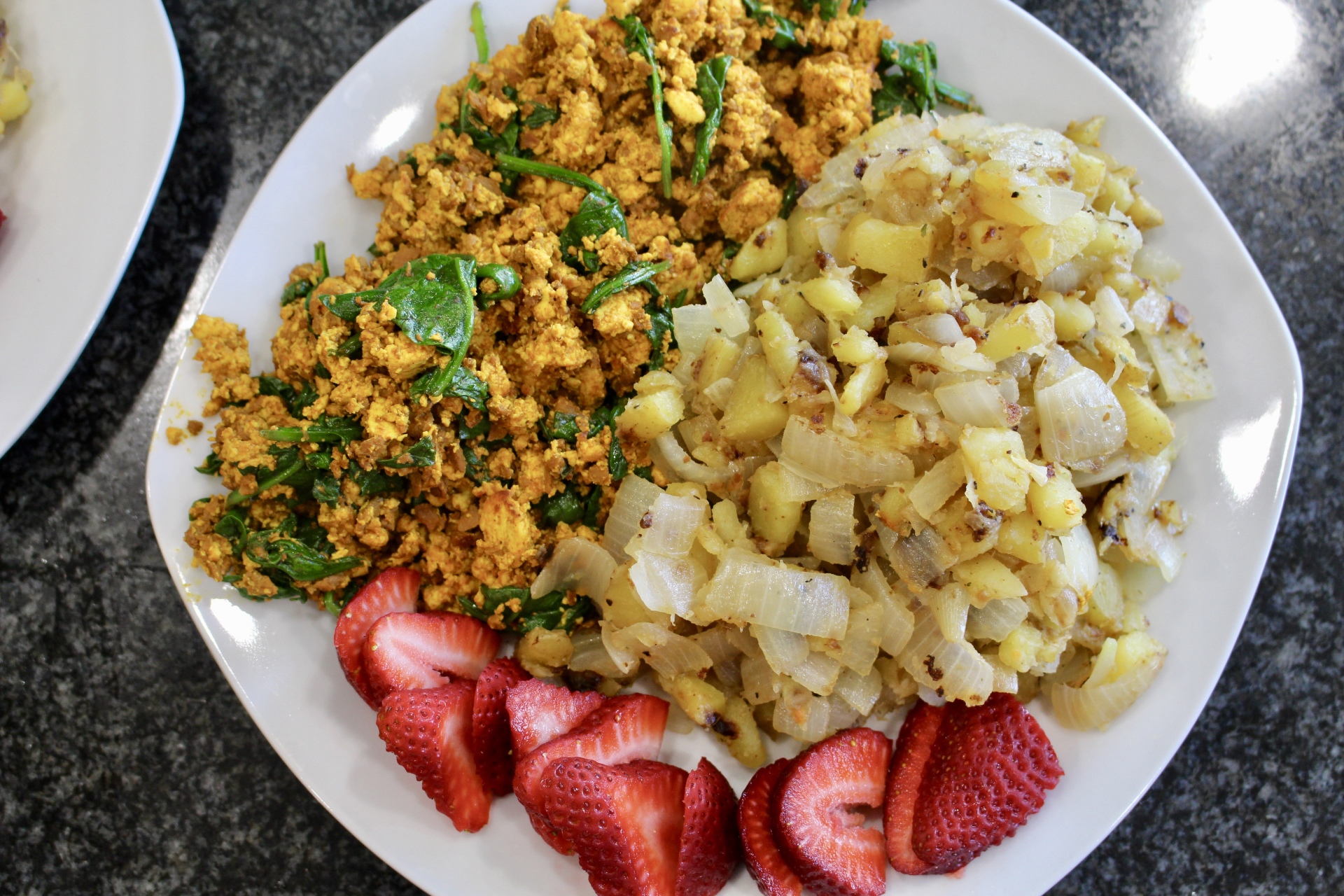 I must admit...Oatmeal was never my thing! But after playing with it numerous times I found the winner!
Pancakes!! Probably one of the most popular breakfast must-haves! Let's jazz it up a bit! 
Ever had a good tofu scramble?! When you are craving those traditional scrambled eggs, try this! It will not disappoint!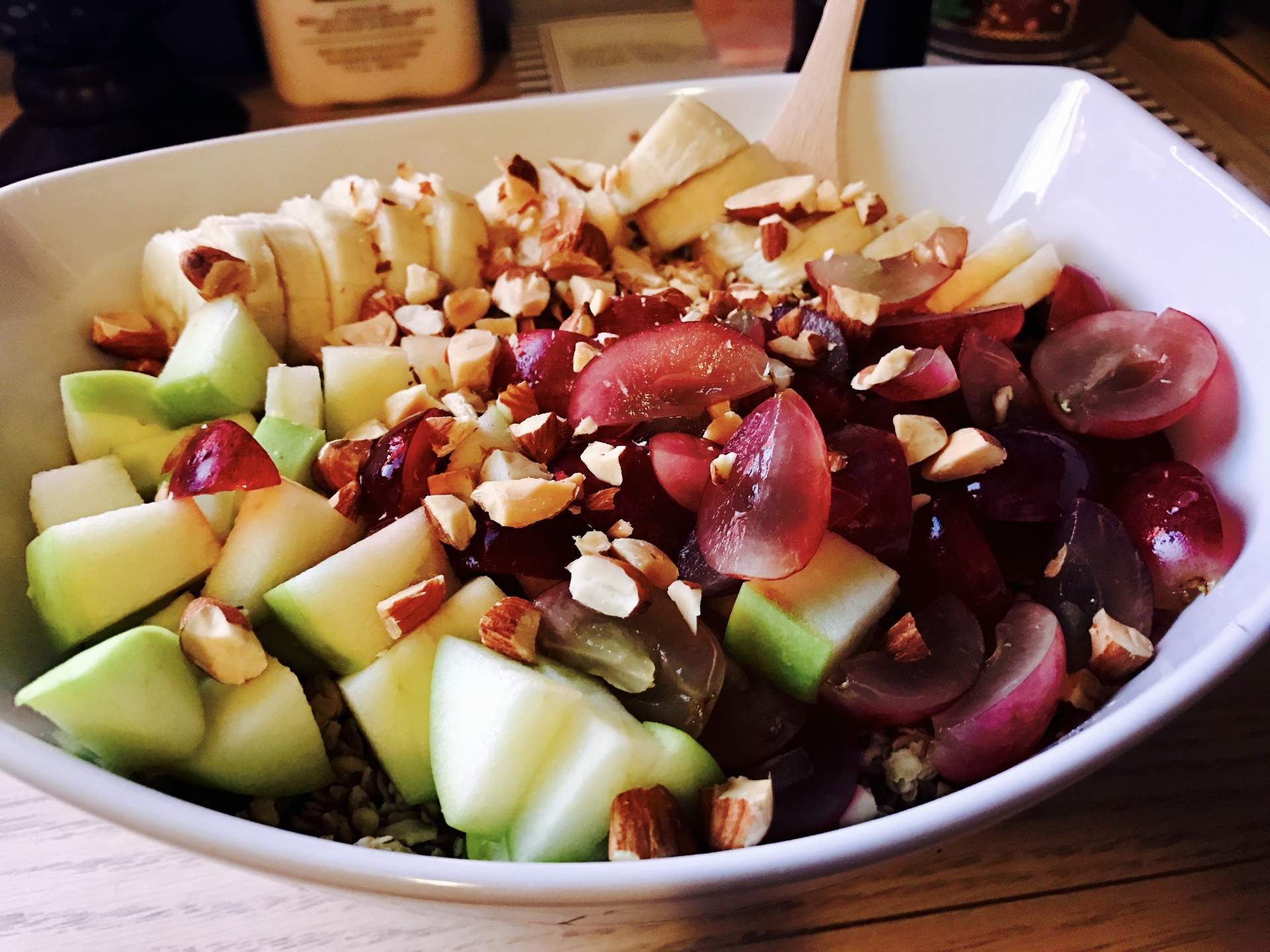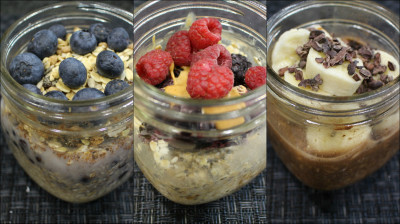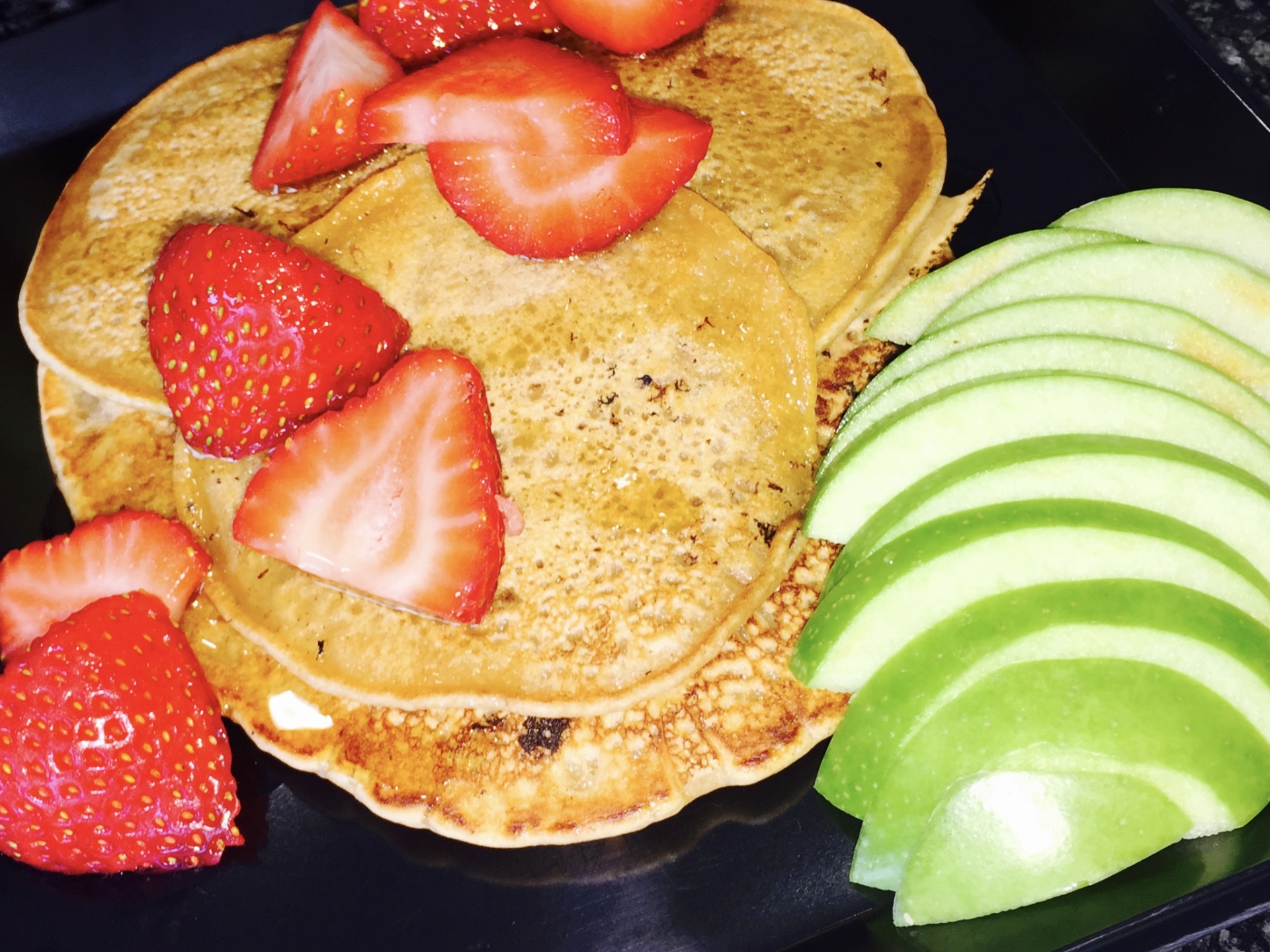 Acai bowls are one of my all time favorite breakfasts! After playing with different topping choices, this is the complete package!
Are mornings typically a hectic time for you?! Plan accordingly!! Try these overnight oats and be out the door!! 
Need that quick in a pinch pancake recipe!? This is it! If a pancake and a crêpe had a baby, this would be it!!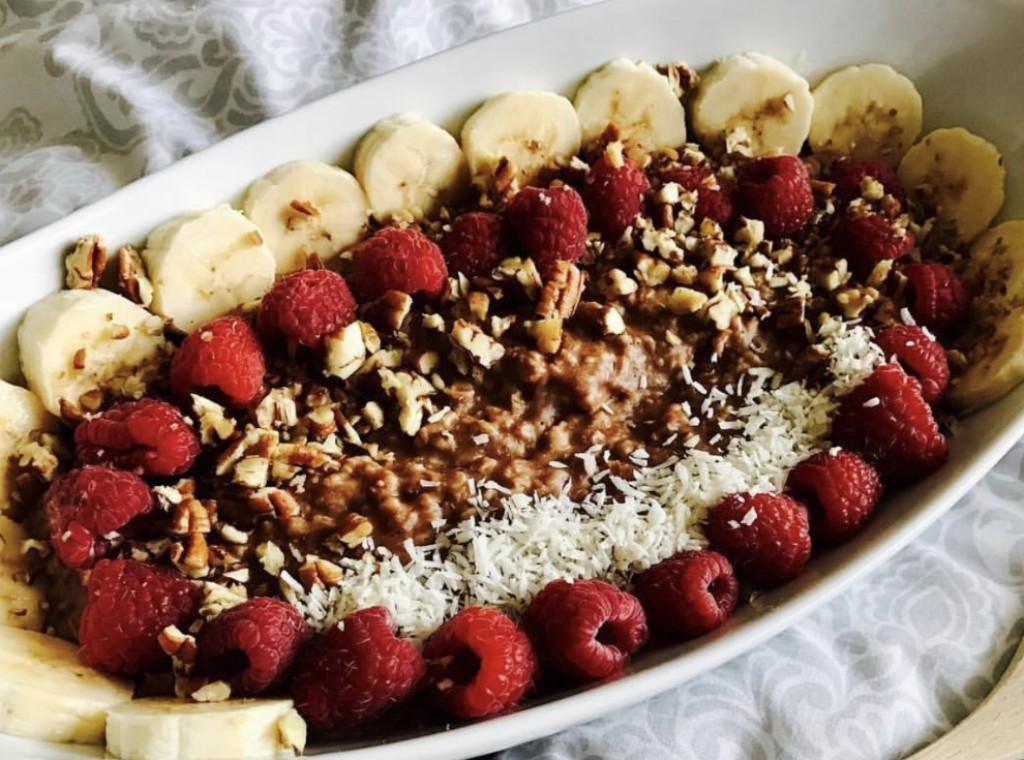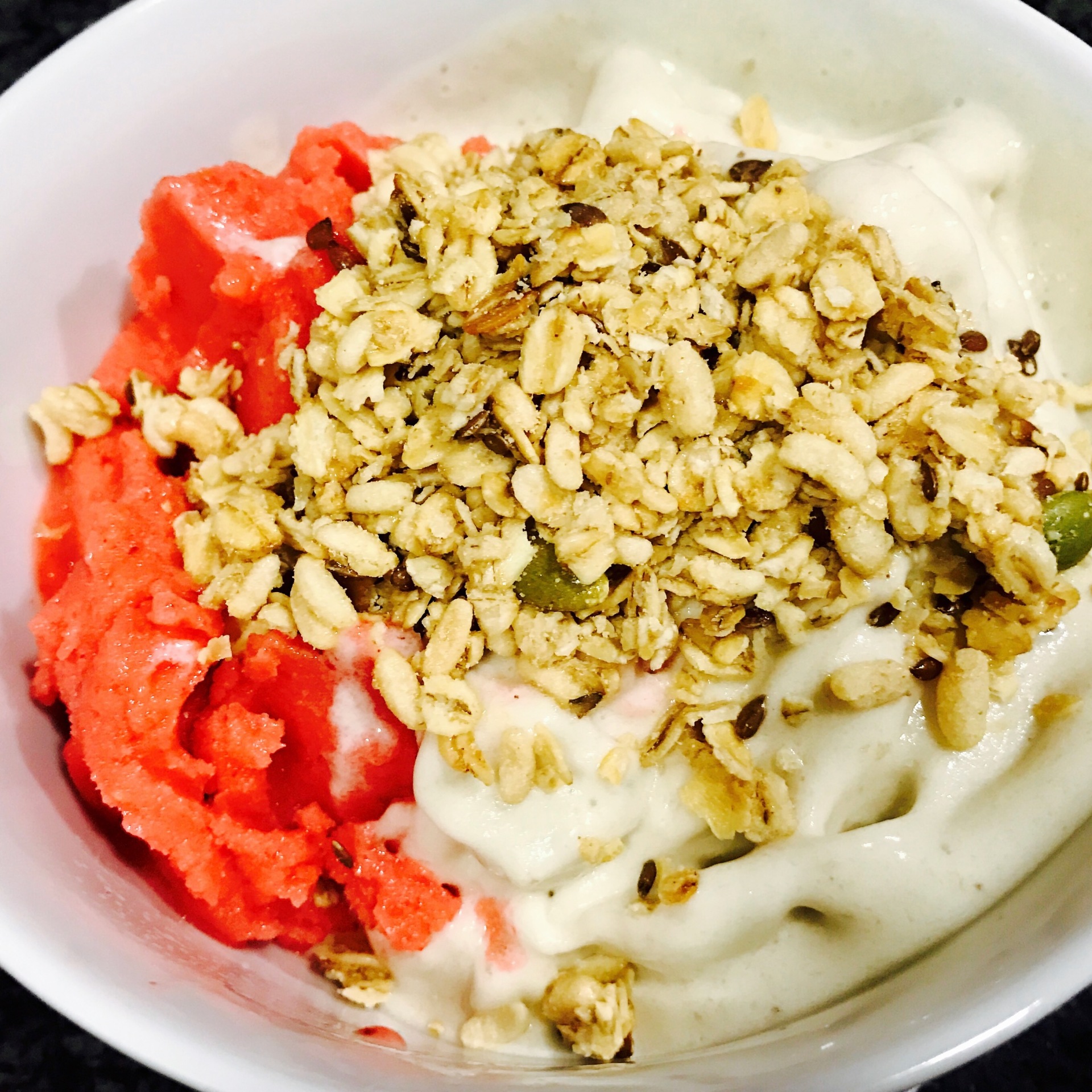 I have to give credit where credit is due! This was created by my husband Nate! Well Done!! 
Ice cream for breakfast?! Sign me up!